(IN HONOUR OF THE INFANT JESUS)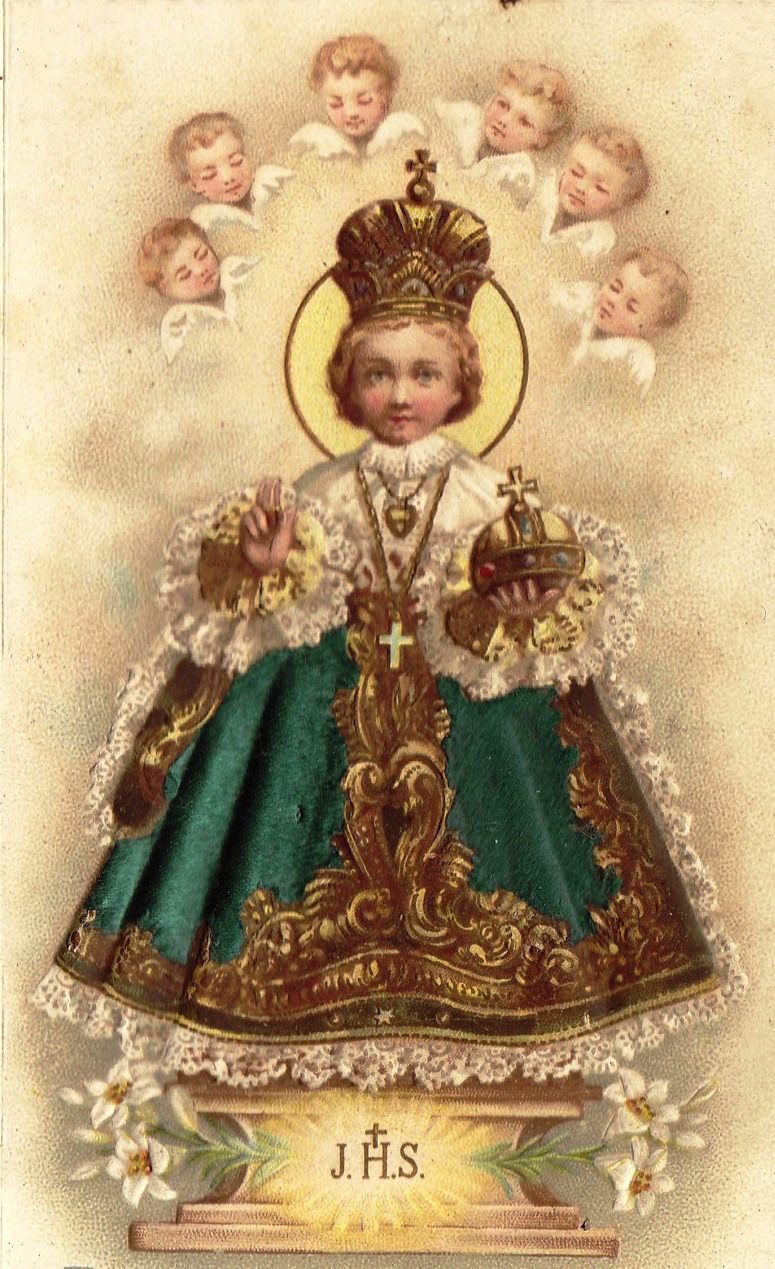 It is our collective responsibility to restore the dignity and hope of the poor, the less privileged, and the vulnerable children in the world; helping them to grow, live a better life in Christ and fulfill their dreams.
(Every Wednesday, Friday And Sunday Throughout November)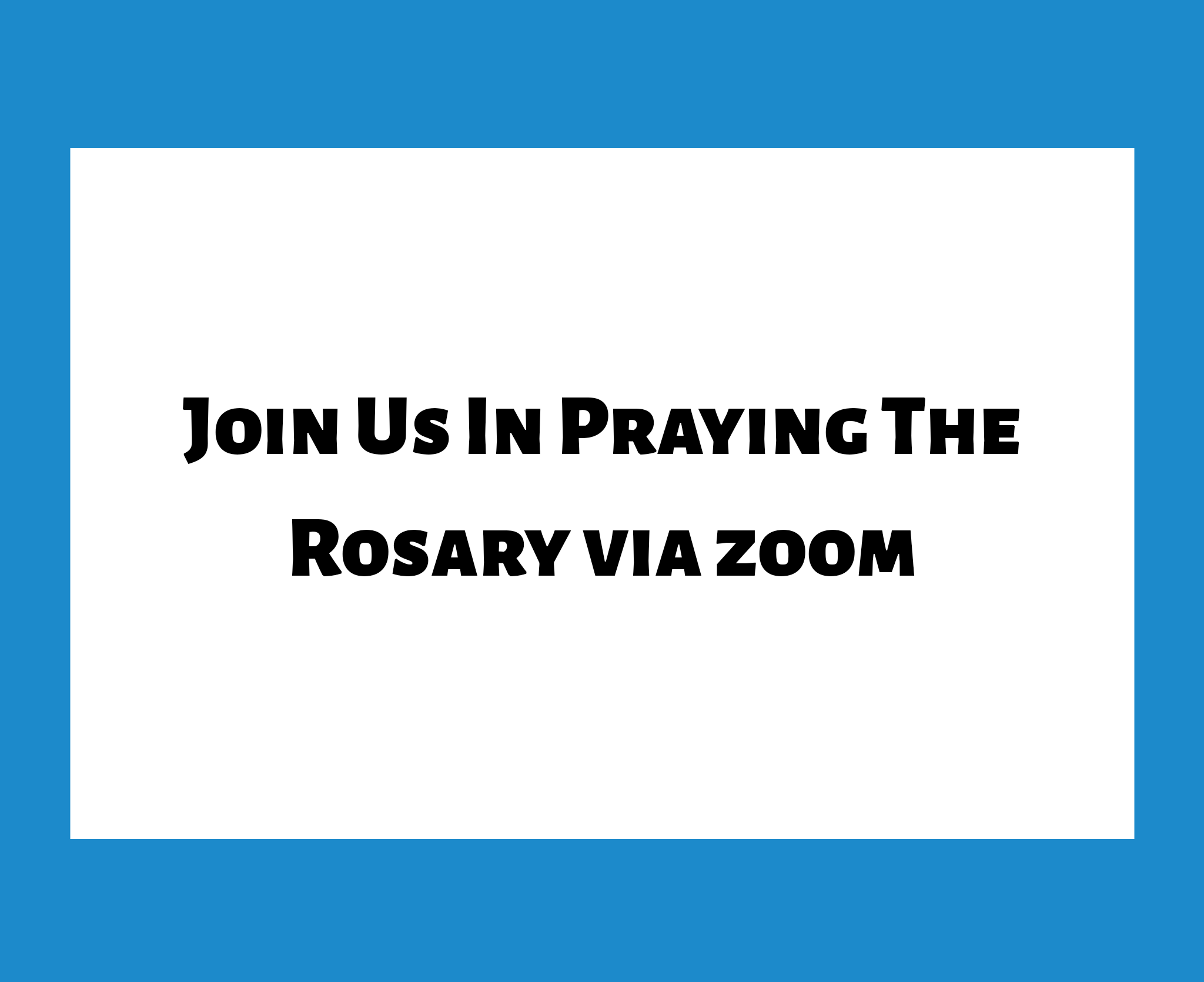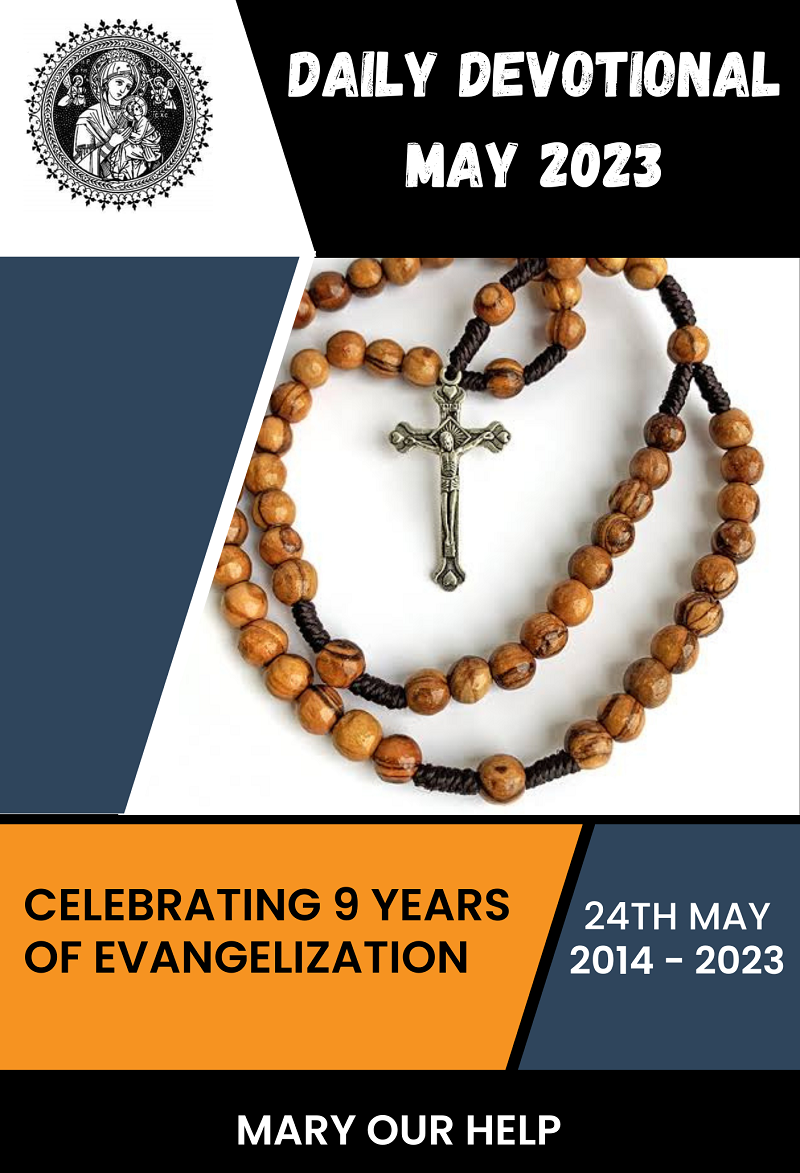 Please, evangelize to people by sharing this devotional. Please, take it upon yourself to do so once you download or receive new one for each month.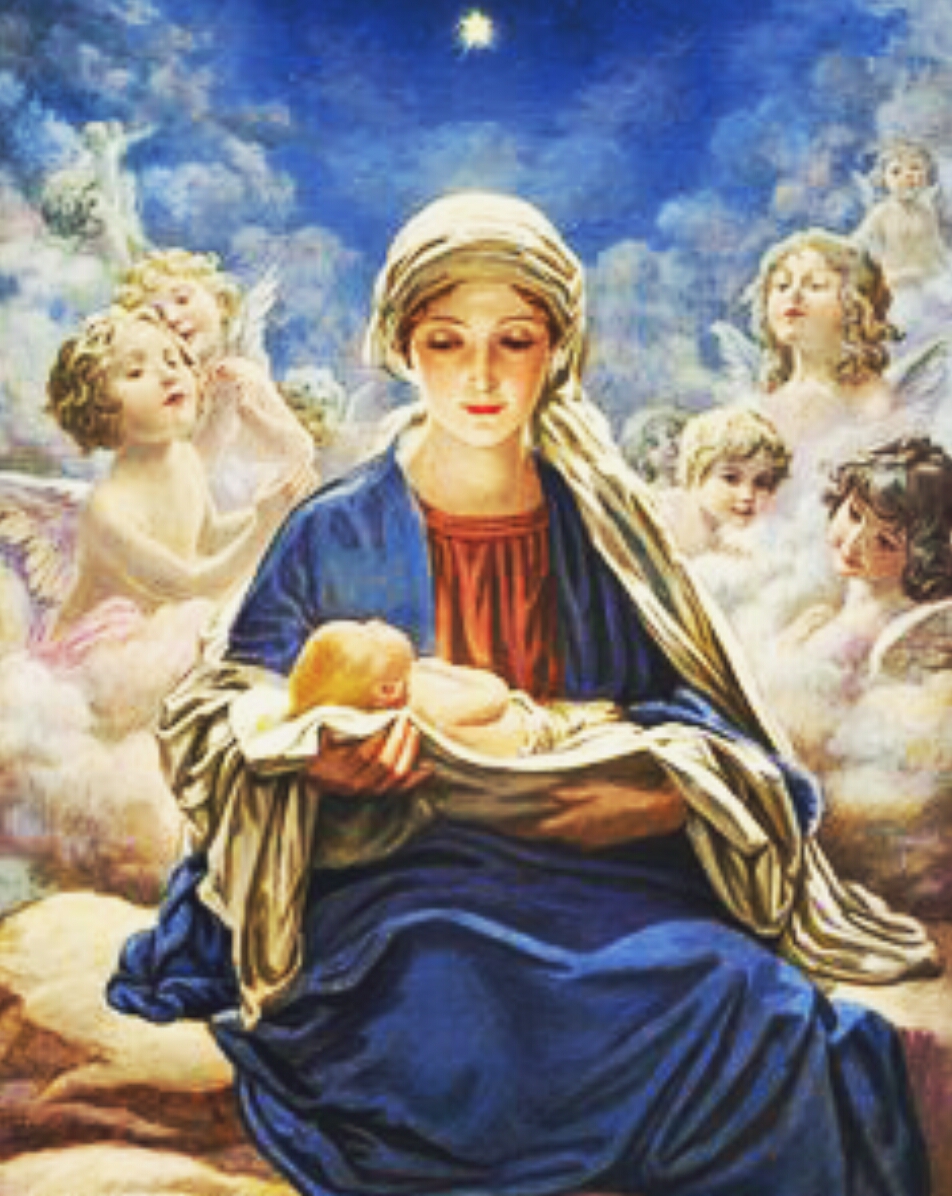 If you are a pregnant woman, register for prayers and other Spiritual activities that will run through till your month of delivery.
REGISTER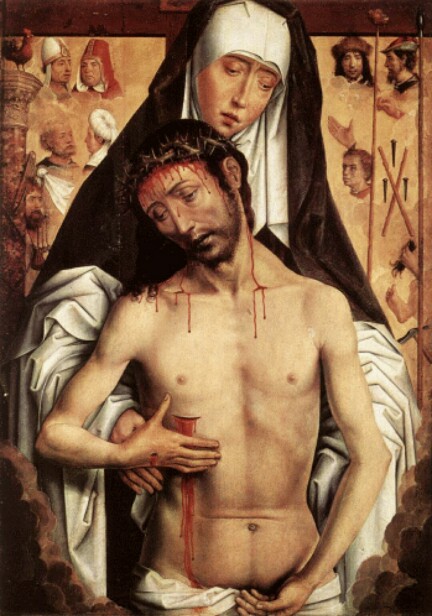 Prayers to the Holy Wounds and meditations on the Passion and sufferings of Christ.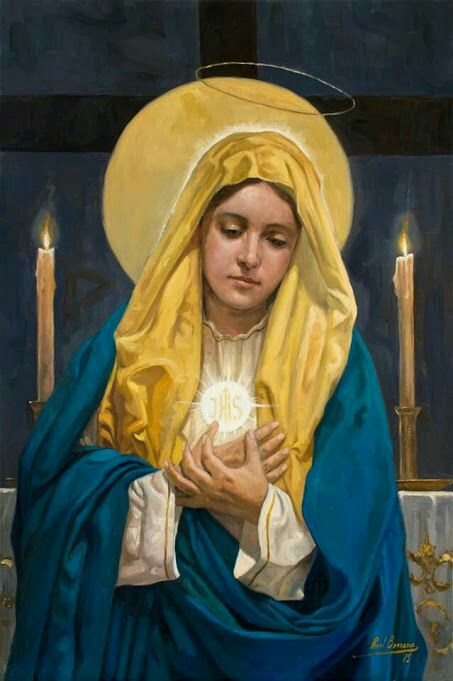 Collection of various daily Marian Prayers.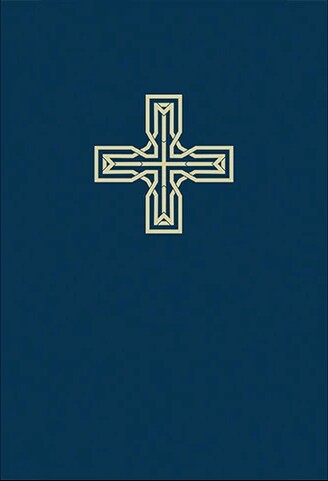 Daily Mass Readings; First reading, Second reading, Psalm and Gospel.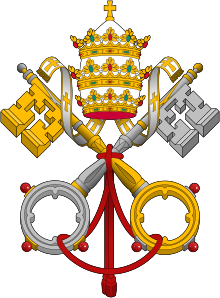 Collection of Catholic Catechism Resources.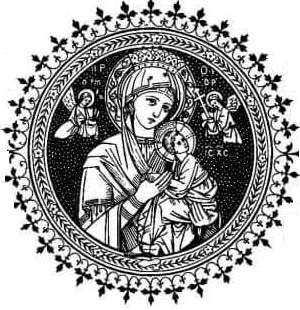 This course is a systematic study of Virgin Mary, the mother of Jesus Christ and Her place in salvation, church and the world within Roman Catholic Theology. The Course also covers the veneration of Mary in daily life, prayers, hymns, art and in the church in general. It also covers extensively, the four dogmas surrounding Mary.
REGISTER
|
LOGIN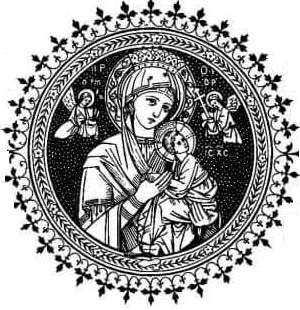 Please kindly support Mary Our Help so that we can be able to reach more souls and keep up with the work of evangelization. You can support with any amount you have. God bless you.
Click Here To Donate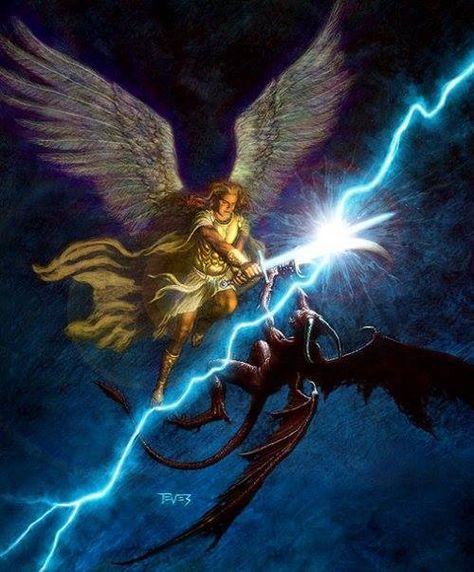 Everything you need to know about Angels, demons, Spiritual Warfare and Exorcism.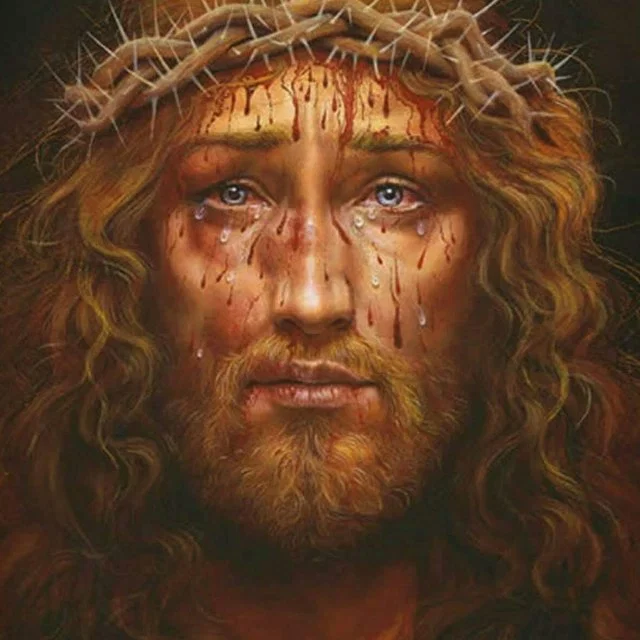 All Prayers and Devotion to the Precious Blood of Jesus Christ.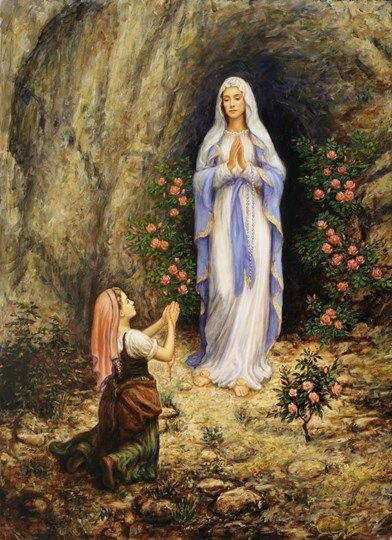 Watch videos and download e-books on Marian Apparitions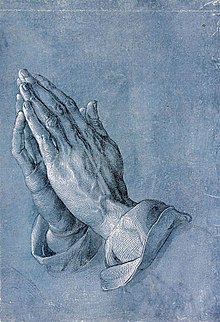 Collection of Catholic Prayers, Novenas, Chaplets and Litanies.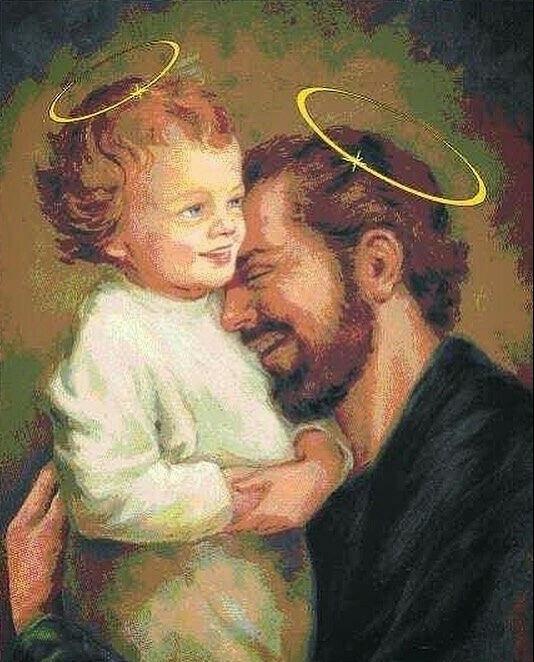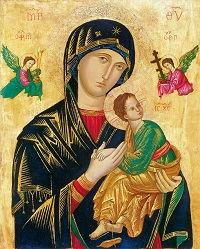 ACT OF CONTRITION
My Lord Jesus Christ, true God and true man, my father and redeemer, behold at Thy feet a poor sinner who has so grievously afflicted Thy loving heart. O lovable Jesus, how could i have offended thee and filled with bitterness that Heart that love me so and that has spared no effort to attain my love? How great has been CONTINUE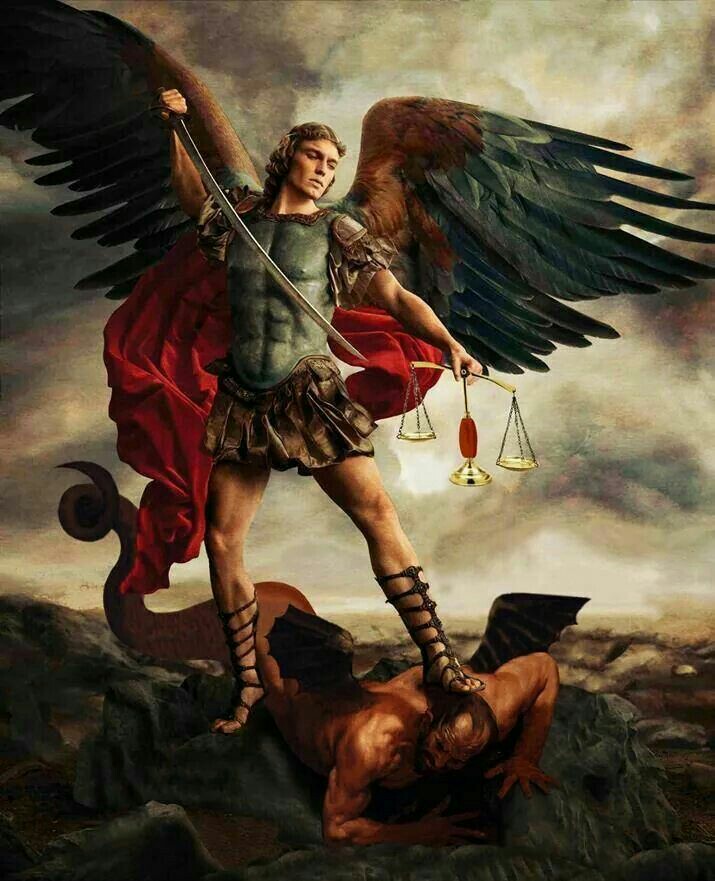 In the name of the Father and of the Son and of the Holy Ghost, Amen. Come Holy Ghost, fill the hearts of the faithful, and in kindle in them the fire of thy love.
V. Send forth thy spirit, and they shall be created.
R. And thou shall renew the face of the earth. CONTINUE