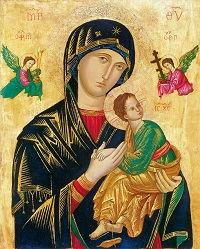 APPRECIATION
Dearly beloved in Christ Jesus, as the year is coming to an end, we use this opportunity to say a big thank you for all your support, prayers and help which you have given to us throughout the year.

We sincerely appreciate from the depth of our hearts, all those who supported us financially this year, we thank God for your generosity. Through your support, we are enable to keep doing works of evangelization for the glory of Jesus and honour of Mother Mary throughout the world.

We sincerely appreciate all those whom God has used in making our prayers and publications available in various languages. We also thank all who have prayed for us, and all members of Mary Our Help family all over the world; those who use our app, website and share prayers and resources from our website and app to their loved ones.

We thank once more, all users; benefactors and beneficiaries of Mary Our Help. May God bless all of you and shower His blessings on you all. May God bless and keep you and all members of your family and grant all your heart desires. Thank you all for your love and support. We wish you in advance, a merry Christmas and a Happy New Year.

From Mary Our Help Administrators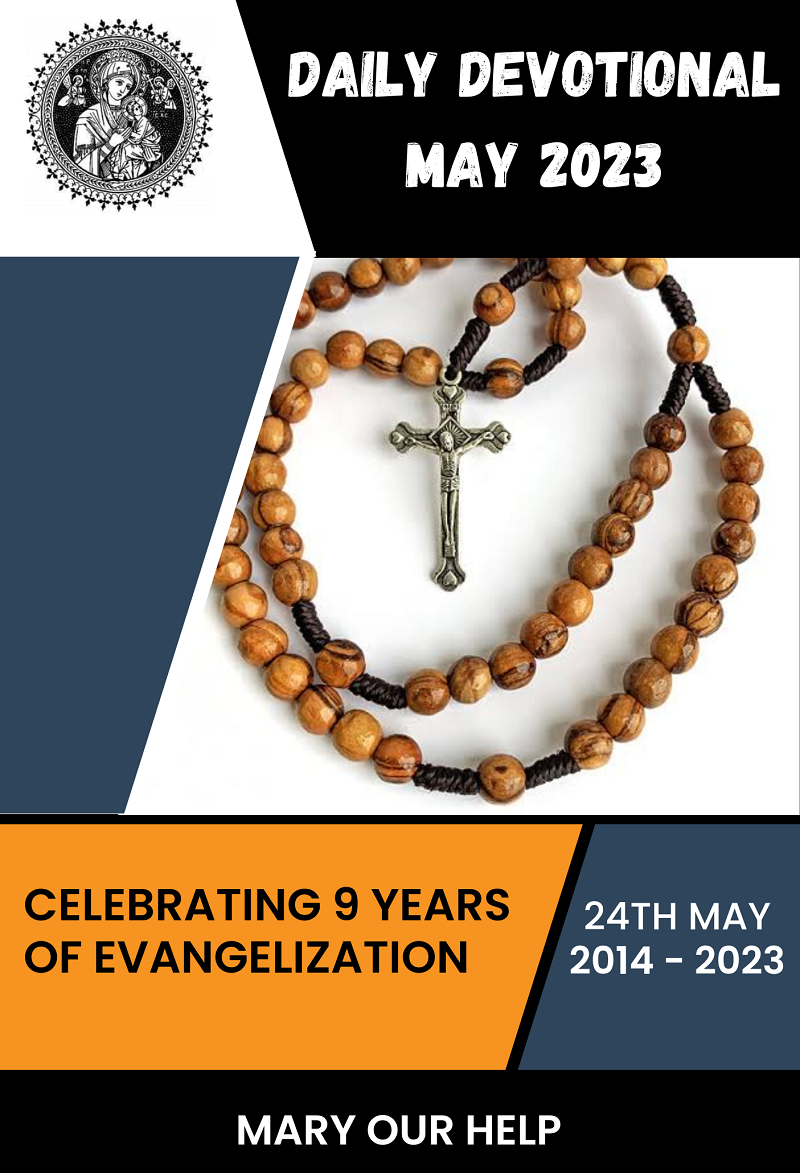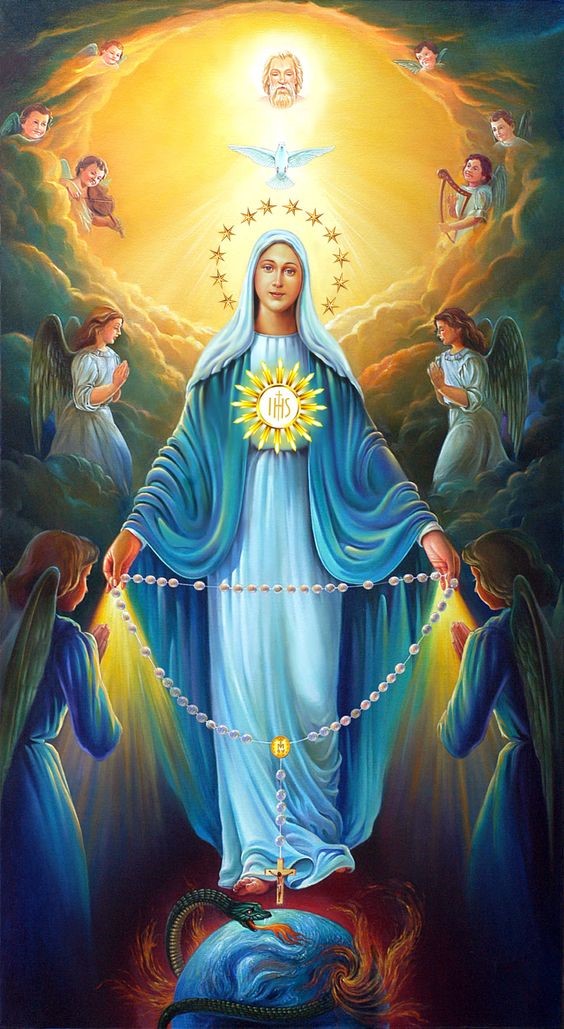 You are invited to participate in the world Rosary prayer and October devotion, in honour of our Lady of the Rosary which will begin on October 1st to 31st. The target for this year is to collectively say at least one million decades of the Rosary.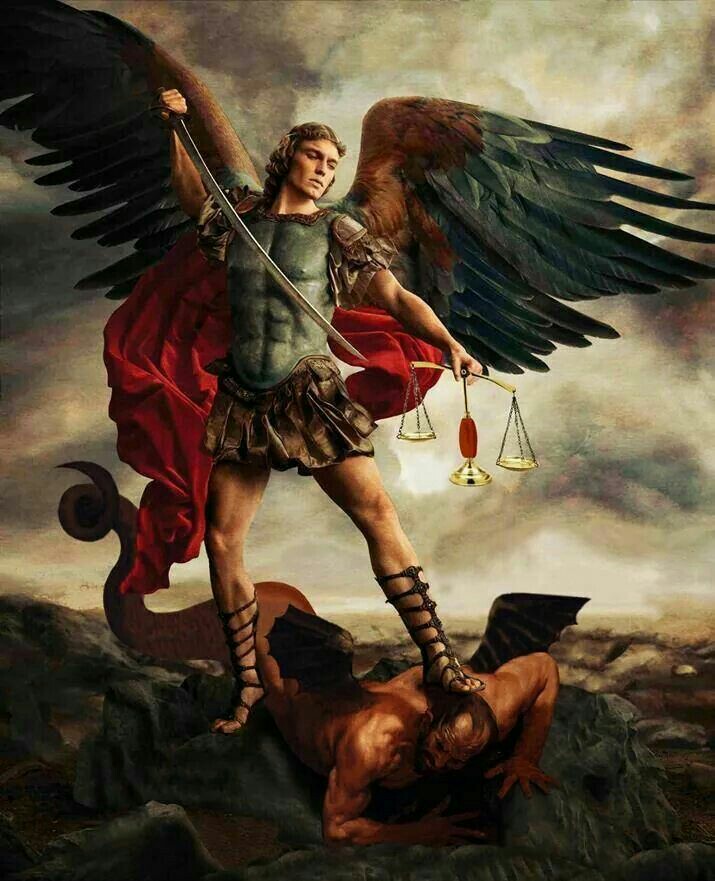 In the name of the Father and of the Son and of the Holy Ghost, Amen. Come Holy Ghost, fill the hearts of the faithful, and in kindle in them the fire of thy love.
V. Send forth thy spirit, and they shall be created.
R. And thou shall renew the face of the earth. CONTINUE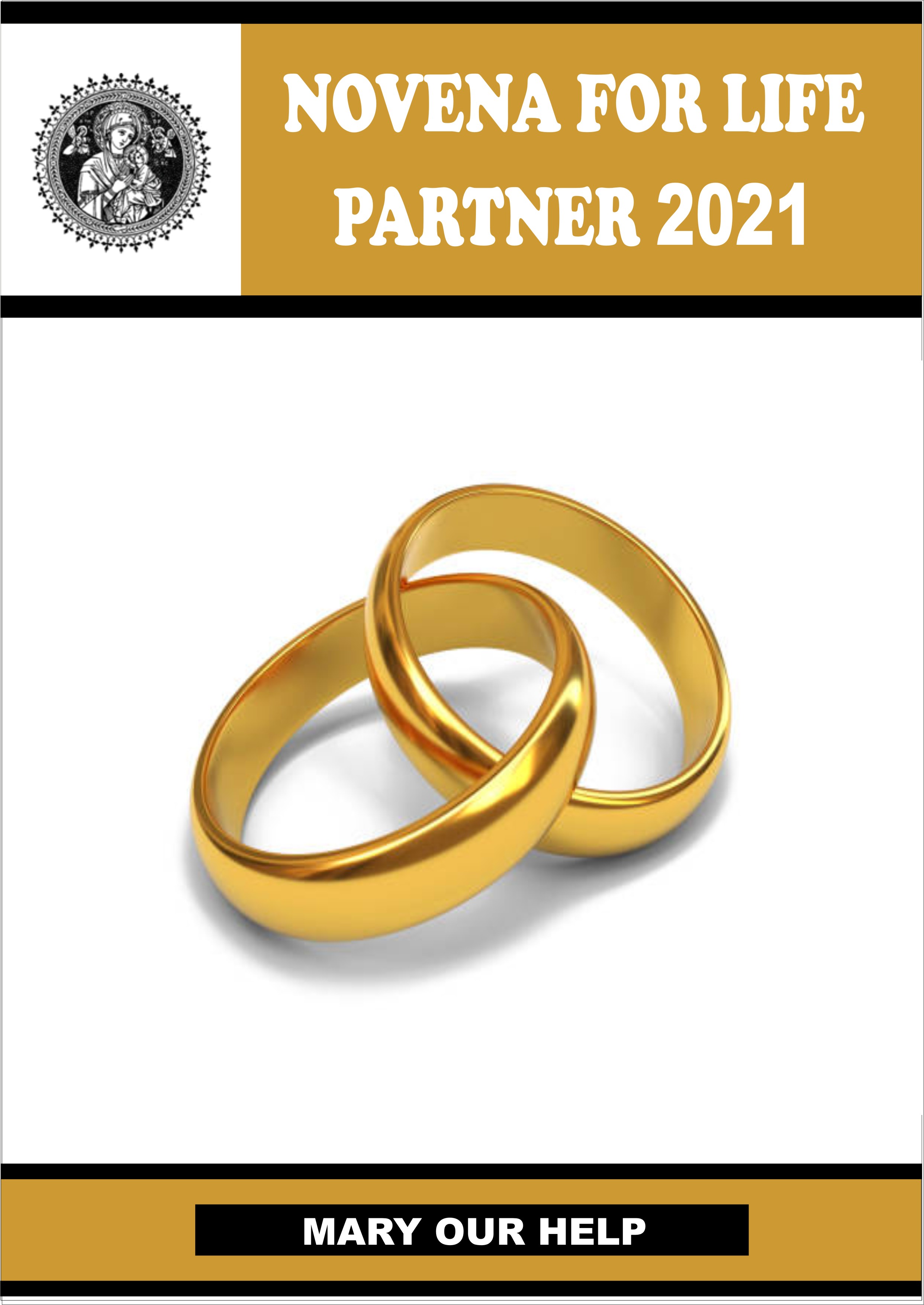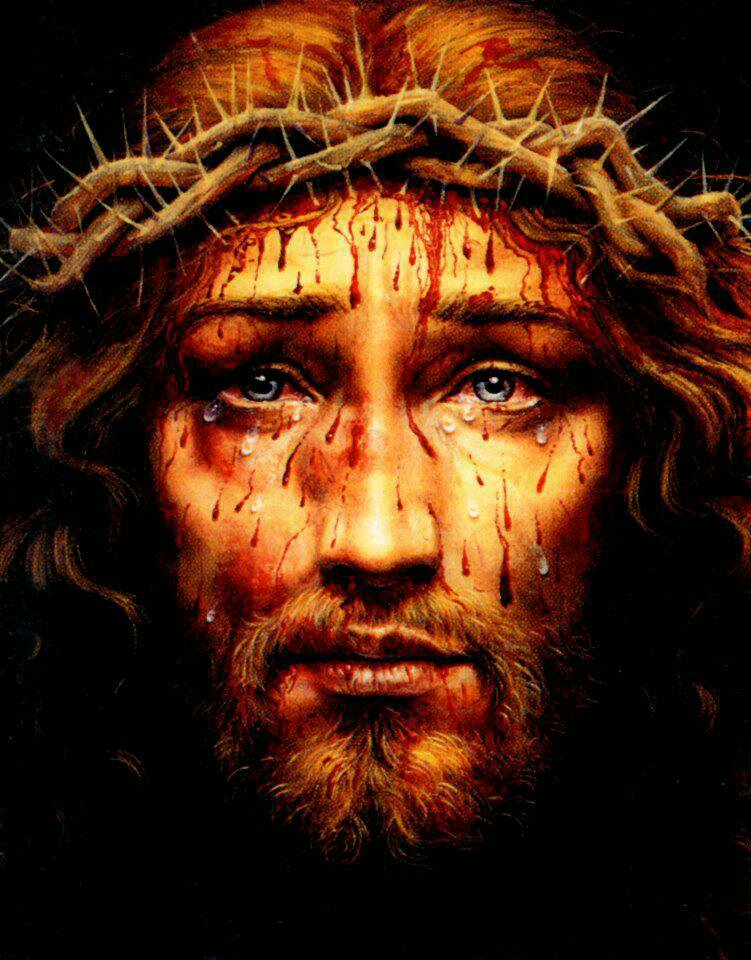 (One of the greatest of our time)
kindly inform or invite all your friends and loved ones so that they can say this prayer.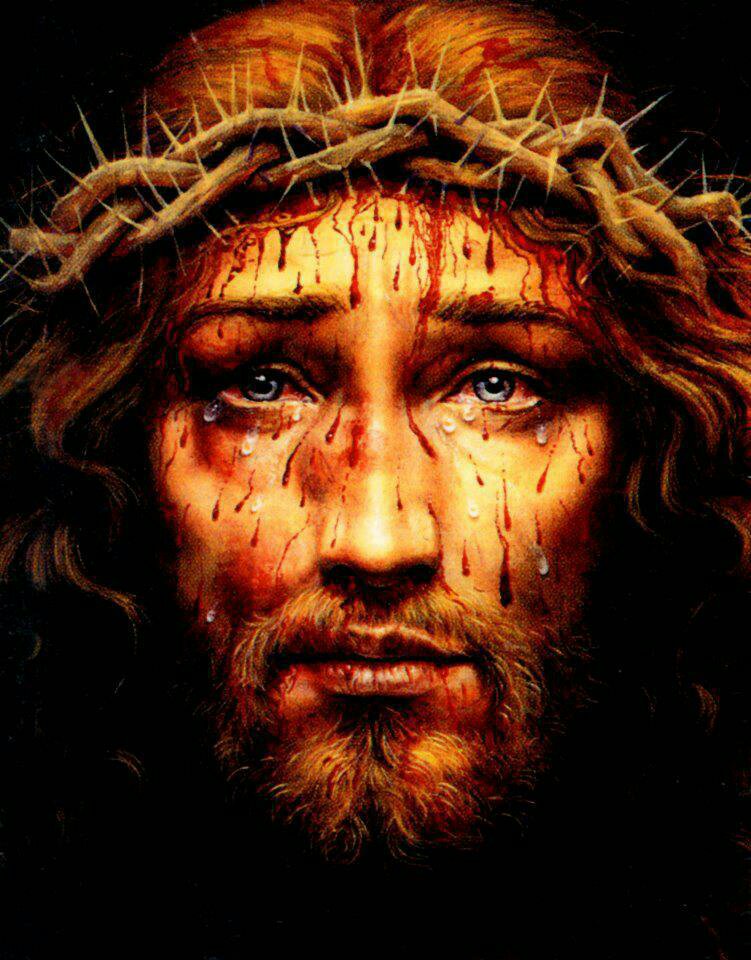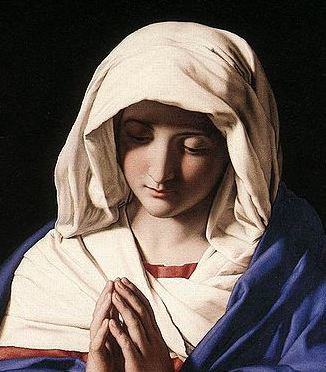 (Powerful Prayer For Miraculous Cure And Healing)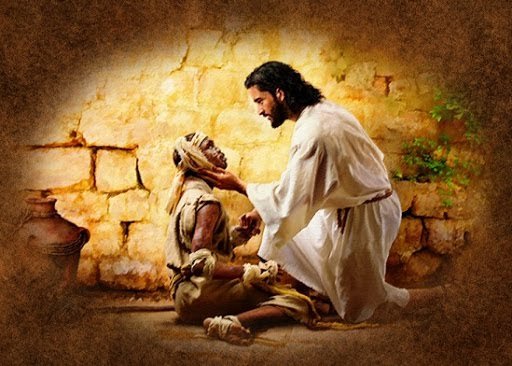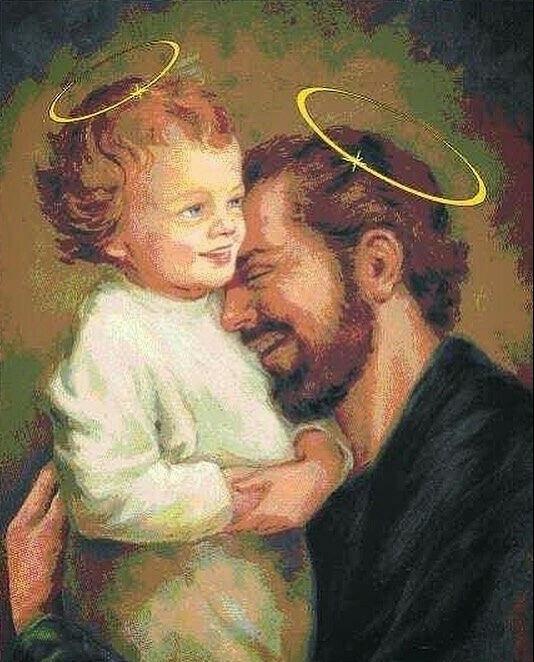 (Book/invite us for talks, teachings, prayers, seminars etc)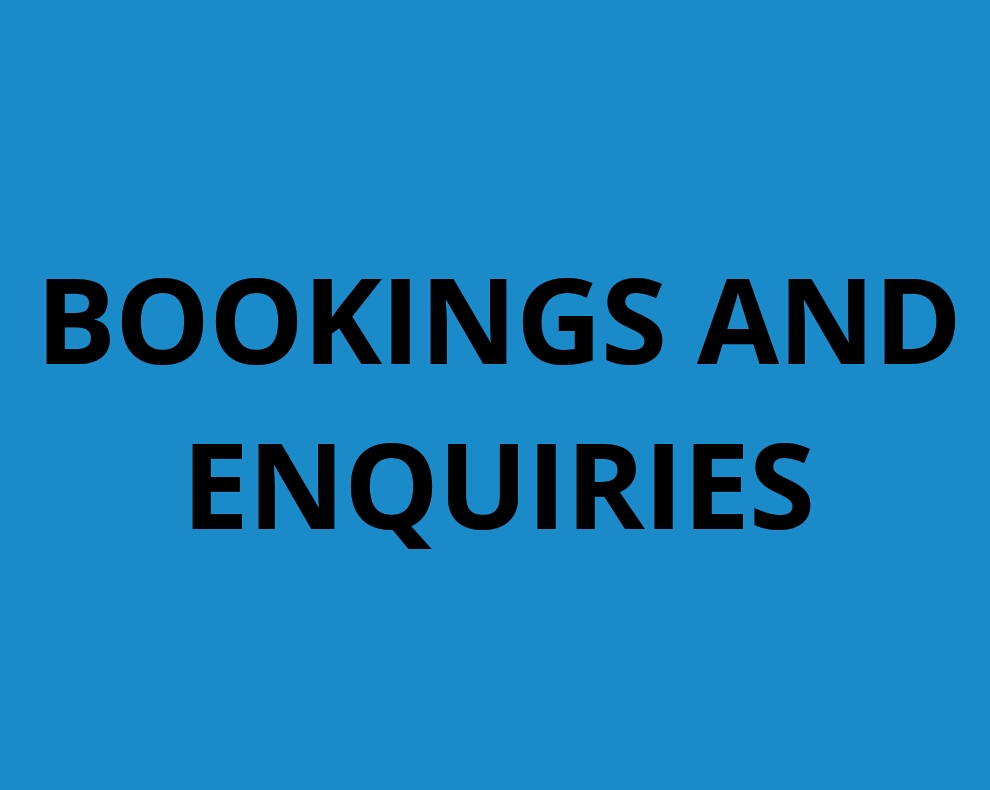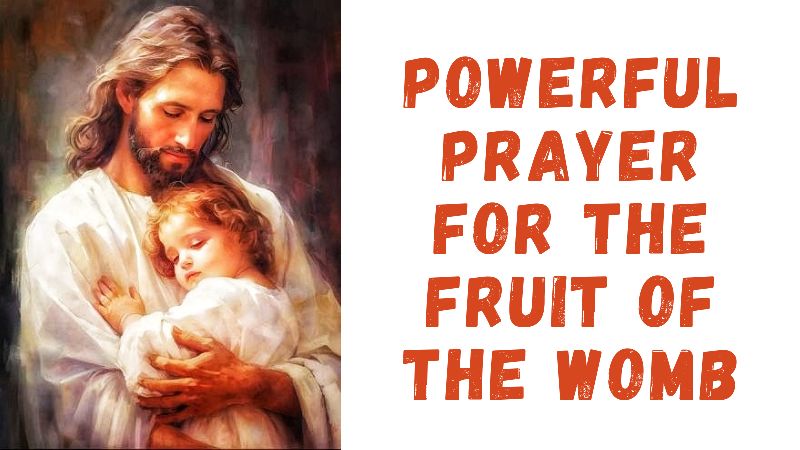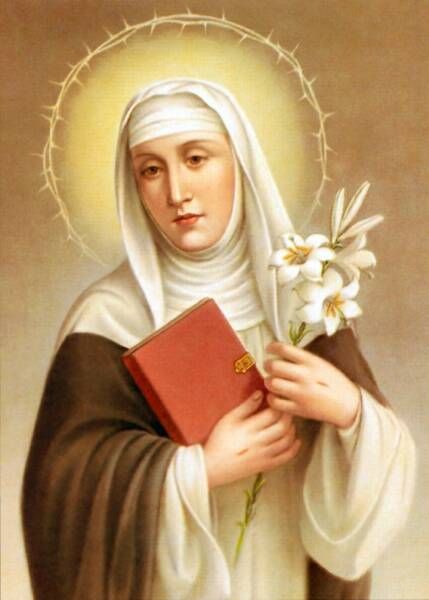 Collection of various saints biography.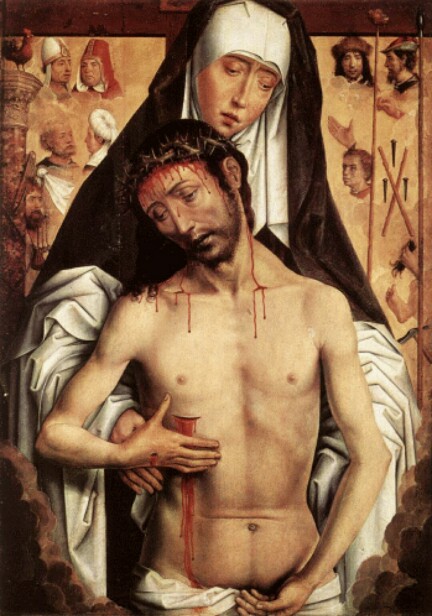 Prayers to the Holy Wounds and meditations on the Passion and sufferings of Christ.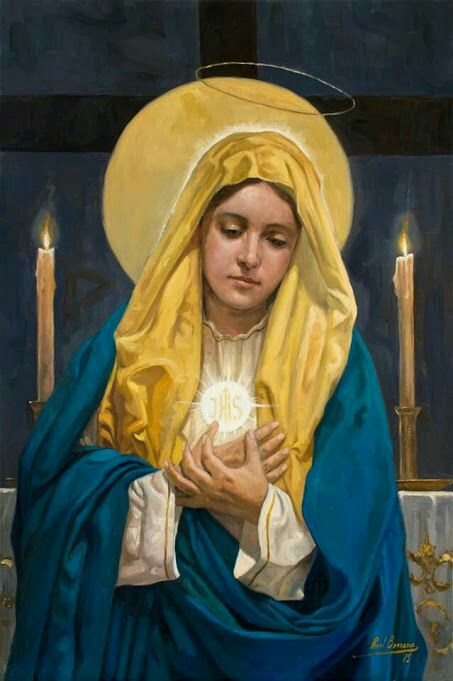 Collection of various daily Marian Prayers.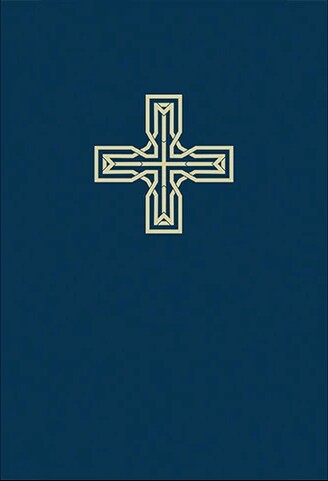 Daily Mass Readings; First reading, Second reading, Psalm and Gospel.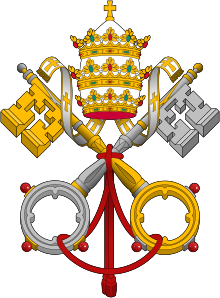 Collection of Catholic Catechism Resources.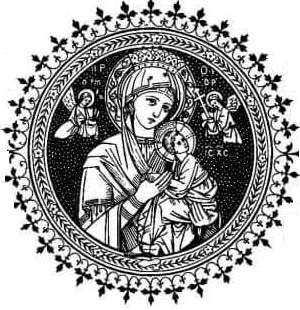 This course is a systematic study of Virgin Mary, the mother of Jesus Christ and Her place in salvation, church and the world within Roman Catholic Theology. The Course also covers the veneration of Mary in daily life, prayers, hymns, art and in the church in general. It also covers extensively, the four dogmas surrounding Mary.
REGISTER
|
LOGIN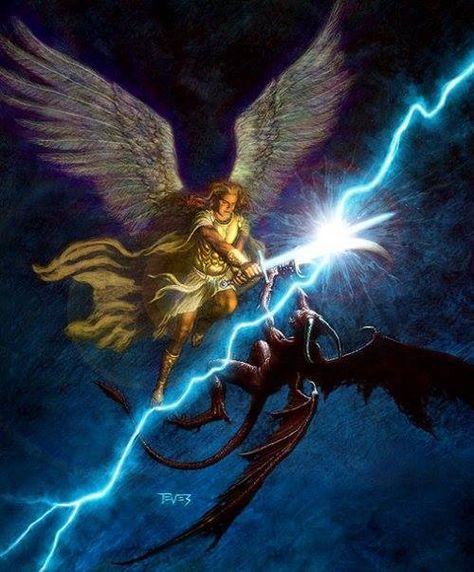 Everything you need to know about Angels, demons, Spiritual Warfare and Exorcism.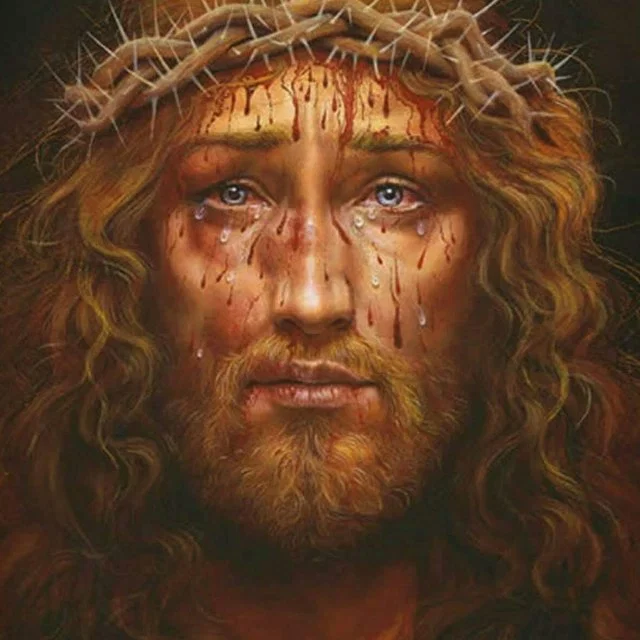 All Prayers and Devotion to the Precious Blood of Jesus Christ.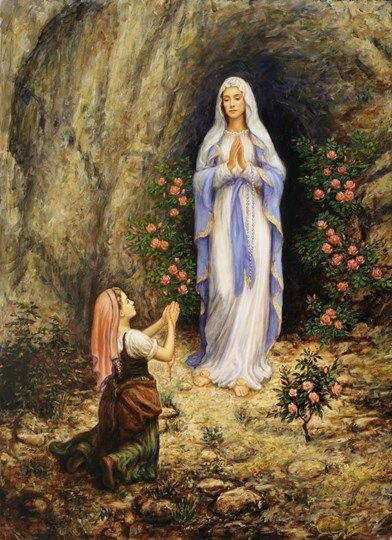 Watch videos and download e-books on Marian Apparitions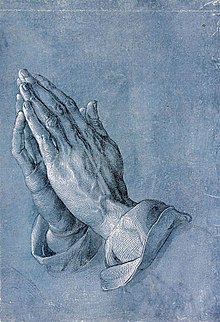 Collection of Catholic Prayers, Novenas, Chaplets and Litanies.