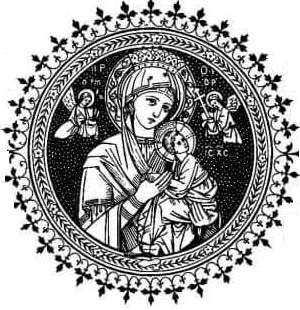 MARYOURHELP INTERNET SERVICES is a Marian Catholic website, totally dedicated to the HolySpirit of God Almighty, that offers marian apologetics, free submission of intention, free counseling, free ebooks, prayers, free mariology course and free daily devotional. it is devoted to spreading good works wordwide under the title of Our Lady of Perpetual Help.
MISSION
1. Promote Devotion to The Most Blessed Virgin Mary, and other Catholic Devotions.
2. Promote Corporal and Spiritual works of Mercy
3. Spread the Gospel
3. Promote Catholic doctrine and Teachings.
PATRON
The HolySpirit of God; The Almighty
PATRONESS
Our Lady of Perpetual Help
Region Served
Worldwide