Support Our Mission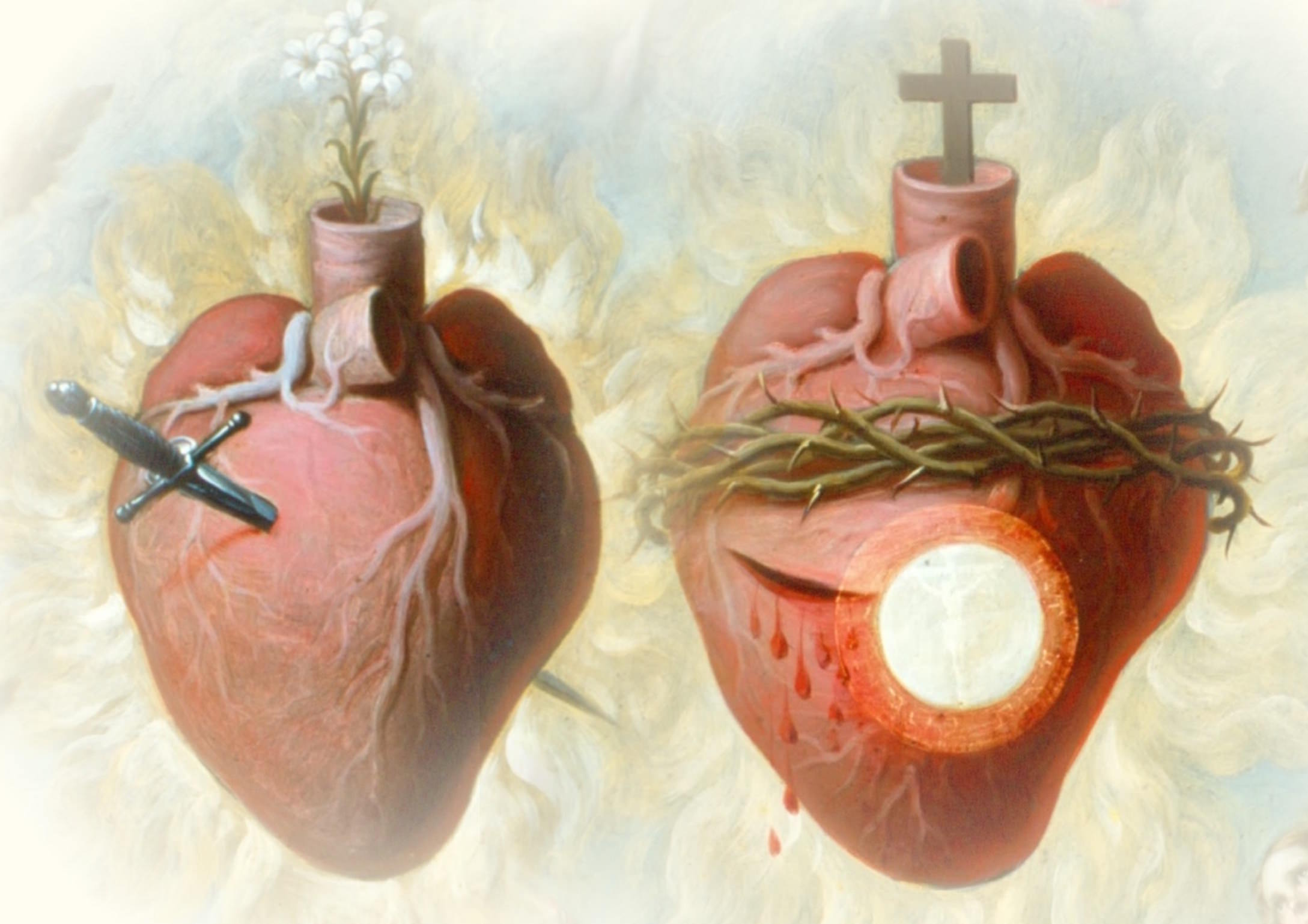 Dear devotee of our Lord Jesus Christ and Mother Mary, we kindly implore you to support the work of God as you are led in your heart, so that we can be able to impact lives and win many souls for agonizing Jesus all over the world.

Your kind support will help us:
1. Take care and cater for less privileged children especially in Africa and Asia.
2. Go on evangelical outreaches to proclaim the good news of Christ, especially in difficult places.
3. Visit and take care of the sick, especially those who are helpless and suffering.
4. Keep all platforms of Mary Our Help up and running.

We depend on your kind generosity, please support as you are led in your heart. Let us keep promoting Jesus in our generation. Any contribution you make will be highly appreciated. God bless you. Amen.

TO SUPPORT OR MAKE A FINANCIAL CONTRIBUTION PLEASE CLICK HERE.