Mary Our Help Android App
CLICK ON THE IMAGE OR LINK BELOW TO INSTALL FROM PLAY STORE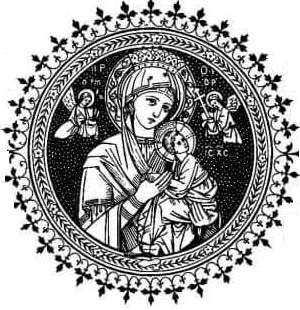 About Mary Our Help Android App
Novenas, chaplets, litanies, videos, e-books and all you need for your spirituality.
Enjoy the highest number of free Catholic resources of all time on Mary Our Help app!
Features:
*Daily Mass Readings*
All daily Mass readings are made available for you.
*Online Perpetual Adoration*
Perpetual Live streaming of Jesus Christ in the Holy Eucharist. Adore Jesus wherever you are.
*Mariology Course*
Study the theology on Mary the Mother of God (mariology) and get a certificate at the end of your course.
*Precious Blood Devotion*
Say all the precious blood devotion prayers from your mobile phone anytime and anywhere.
*Catholic Novenas*
There are more than 200 Catholic novenas which you can pray.
*Catholic Prayers*
More than 200 Catholic prayers Comprising of Chaplets, Litanies, Traditional Catholic Prayers Etc.
*Marian Apparitions*
Watch all Marian Apparition videos
*Teachings*
Get enlightened through sound Catholic teachings on Angels, Demons and Spiritual warfare.
*Catholic Books*
There are lots of Catholic books available for you to read. You can also request for a book to be made available to you.
*Devotional*
Read and meditate on the word of God daily through the devotional that is published every month.
*Counseling*
Get free advice and counseling.