NOVENA FOR LIFE PARTNER
Please, kindly inform as many persons as you can about this novena.


If Possible, go for confession before beginning the novena.

The prayer can be said at any time but midnight is preferable.

Fasting from both food and water is involved in this nine days prayer.

Participants must choose to either fast from 6am – 6pm or 6am – 3pm. If you have health issues, do not fast.

After day nine of the novena, do charity. Charity to the motherless babies is preferable.

If you have any question or clarification, send an email to info@maryourhelp.org.
The online and offline version of the prayer are in Mary Our Help Android App.
CLICK HERE TO INSTALL MARY OUR HELP APP
If you are an Iphone user, send a message to us on WhatsApp for the prayer
CLICK HERE TO SEND A MESSAGE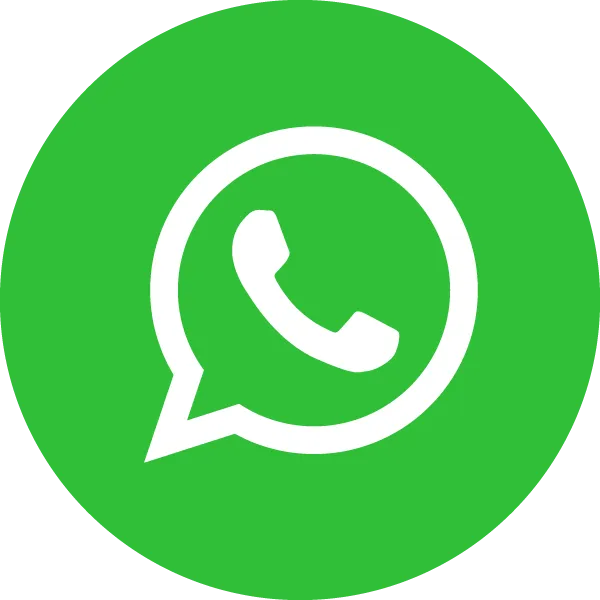 JOIN MARY OUR HELP PRAYER GROUP
ON WHATSAPP.