ST JOSEPH SECTION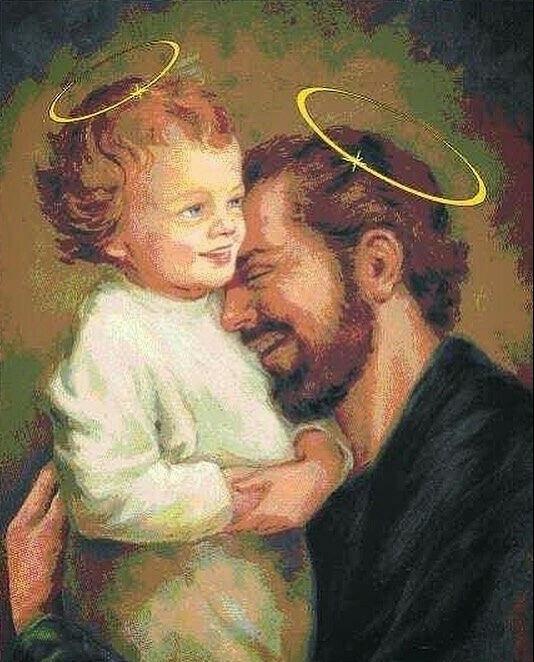 ---
Year Of St Joseph Prayer
---
Consecration To St Joseph
---
St Joseph Husband Of Mary
---
Novena To St Joseph 1
---
Novena To St Joseph 2
---
Novena To St Joseph 3
---
Novena To St Joseph 4
---
Novena To St Joseph 5
---
Novena To St Joseph 6
---
Novena To St Joseph 7
---
Novena To St Joseph 8
---
Novena To St Joseph 9
---
Novena To St Joseph 10
---
Install the app with largest collection of Catholic Prayers and resources.
You will get the following in the app: Catholic Books, All Novenas, All Chaplets, All Litanies, Catechism, Daily Mass Readings, Counseling, Mariology Course, Lots of Catholic Prayers, Saints And Feast Days, Videos etc.
Click Here To Install Our Android App.