20 Decades Rosary Novena To Our Lady Of Perpetual Help


NEXT NOVENA
POWERFUL NOVENA FOR LIFE PARTNER AND MARRIAGE

This very powerful prayer will begin on 15th, feast of assumption of Mother Mary into heaven. The prayer is divided into two parts. The first part is for those who are seeking for life partner, while the second part is for married couples.

The first part of the prayer which is for life partner, is for those who want to commit their relationship into the hands of God, or want God to provide the right partner in their lives. It is highly recommended for those experiencing a great deal of delay, disappointment and setback in getting married.

The second part of the prayer which is for married couples, is for those who are married who want to commit their marriage into the hands of God, or want to seek a special favour from God regarding their marriage. It is highly recommended for those seeking for Love, Peace, Understanding, Deliverance, Faithfulness, Provision and Divine Healing in their marriage.

CLICK HERE TO SEE THE INSTRUCTION AND DOWNLOAD PRAYER BOOK
NOVENA PRAYER FROM AUGUST 1ST TO 9TH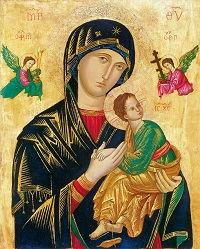 ACT OF CONTRITION
My Lord Jesus Christ, true God and true man, my father and redeemer, behold at Thy feet a poor sinner who has so grievously afflicted Thy loving Heart. O lovable Jesus, how could i have offended thee and filled with bitterness that Heart that love me so and that has spared no effort to attain my love? How great has been my in gratitude! But, O my saviour, be consoled, be consoled, I say to thee; now i find myself repentant, such grief i feel for the afflictions i have caused thee, that i would like to die of poor sorrow and contrition. O my Jesus! who could have make me weep for sin as Thou hast wept for them in Thy mortal life! My soul is oppressed for having offended Thee. Eternal father, in satisfaction for my offences I offer Thee the affliction and sorrow the Heart of Thy Divine Son has felt for them. And Thou, O Loving Jesus! give me such a horror for sin that from now on it may make me avoid even the most trifling of faults. Depart from my heart, earthly affections; I do not want to love anything now but my most bountiful Redeemer. O my Jesus, help me, strengthen me, and pardon me.
My Mother of perpetual help, intercede for me and obtain for me the pardon of my sins.
PREPARATORY PRAYER
(To be said everyday)
O Most Blessed Virgin Mary! Who to inspire us with boundless confidence has been pleased to take the sweet name of Mother of Perpetual help, I implore Thee to come to my aid always and everywhere, in my temptations, after my falls, in my difficulties, in all the miseries of life, and above all, at the hour of my death. Give me, O loving Mother, the desire, nay more, the habit always to have recourse to Thee, for i feel assured that if i am faithful in invoking Thee, Thou will be faithful in coming to my assistance. Obtain for me, then, this grace of graces, the grace to pray to Thee without ceasing, and with childlike trust, that, by means of my constant plea, I may ensure Thy Perpetual Help and final perseverance. Bless me, O tender and solicitous Mother, pray for me now and at the hour of my death. Amen
INTENTIONS
For 9th of August, 2022
1. Pray and intercede for Mrs Chioma Sabina Eleje. Ask Mother of perpetual help to remove all physical, spiritual and medical obstacles standing as a barrier to conception and child-bearing in her life.
2. Pray for the repose of the soul of Mr Paul Nweke and Fr Ernest Ojonuba CSSP.
3. Pray and present your private and personal needs and intention to Mother of Perpetual Help.
Begin the Holy Rosary
You are to say all the Joyful, Luminous, Sorrowful and Glorious Mystery.
CONSECRATION TO OUR LADY OF PERPETUAL HELP
Mother of Perpetual Help, today I freely and consciously give, dedicate and consecrate my body, my soul and my spirit to Your Immaculate Heart and the Sacred Heart of Jesus. May the two hearts of love protect my life and my soul from the attacks of the devil and the fire of hell.
My Queen and my Mother, before Your throne of mercy, I come for help and intercession. I beg for mercy and healing touch upon me and those that are sick, especially those that are terminally ill. Mother of mercy present all those that are sick before your Son; our lord Jesus Christ, who is the greatest physician; for miraculous cure and wholeness. Uproot every infirmity in our lives and grant us divine healing.
Mother of Perpetual Help, intercede for me now and always, be my constant and sure aid in times of need, trouble or affliction. Help me to always serve, love and obey your Son; my lord Jesus Christ. lead me by the hand in this life that I live, that I may not stray from the path of life, but live according to the will of God, in order to have a blessed life here on Earth and to rejoice also in the afterlife.
I commit to You today my life and those of members of my family. I pray that You sustain and increase all sources of our joy and happiness and remove every form of discomfort and pain which is not of God in our lives. Give us the grace to serve and please God that He may bless, favour and guard us in all that we do.
I pray for the grace to always be your devotee and to always call on you in my daily life. I consecrate my family to you, asking you to always intercede on our behalf in every moment and at all time and I ask you to preserve our soul and lead us to your son; our Lord Jesus Christ. I give you my whole life and my entire being asking you to take strict possession of me from now hence forth as your property. I also consecrate today, all members of my family wherever they are, asking you to take over their entire lives.
Mother of Perpetual Help, I give you my heart, my soul and those of my family members willingly. Preserve them in love and for the love of Your Son my lord and saviour Jesus Christ. Make my heart fear God and desist from displeasing and hurting God as long as I live. Give me the grace to love Him truly with all my heart, my mind and my strength and my neighbour as myself. Mother, preserve me in my earthly journey so that I can attain salvation at the end of my life, there to rejoice forever with you and the heavenly host. Amen
Kindly Install the android app with largest collection of Catholic prayers and resources. You will get the following in the app: Catholic Books, All Novenas, All Chaplets, All Litanies, Catechism, Daily Mass Readings, Counseling, Mariology Course, Lots of Catholic Prayers, Saints And Feast Days, Videos etc.
Click here to install the android app
September Outreach/Evangelization:
Location: Ogboligbo Village, Akpanya, Kogi State in Nigeria.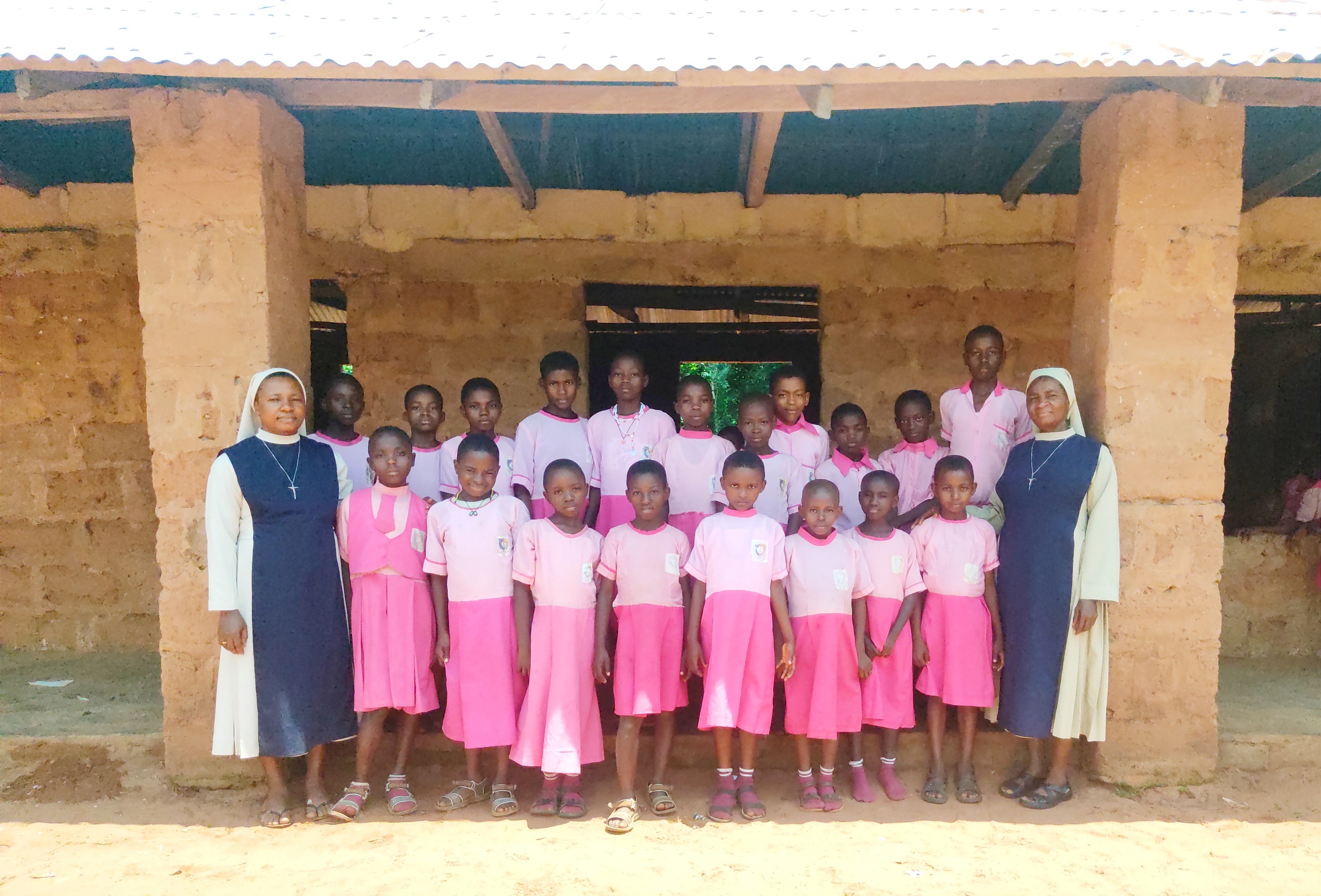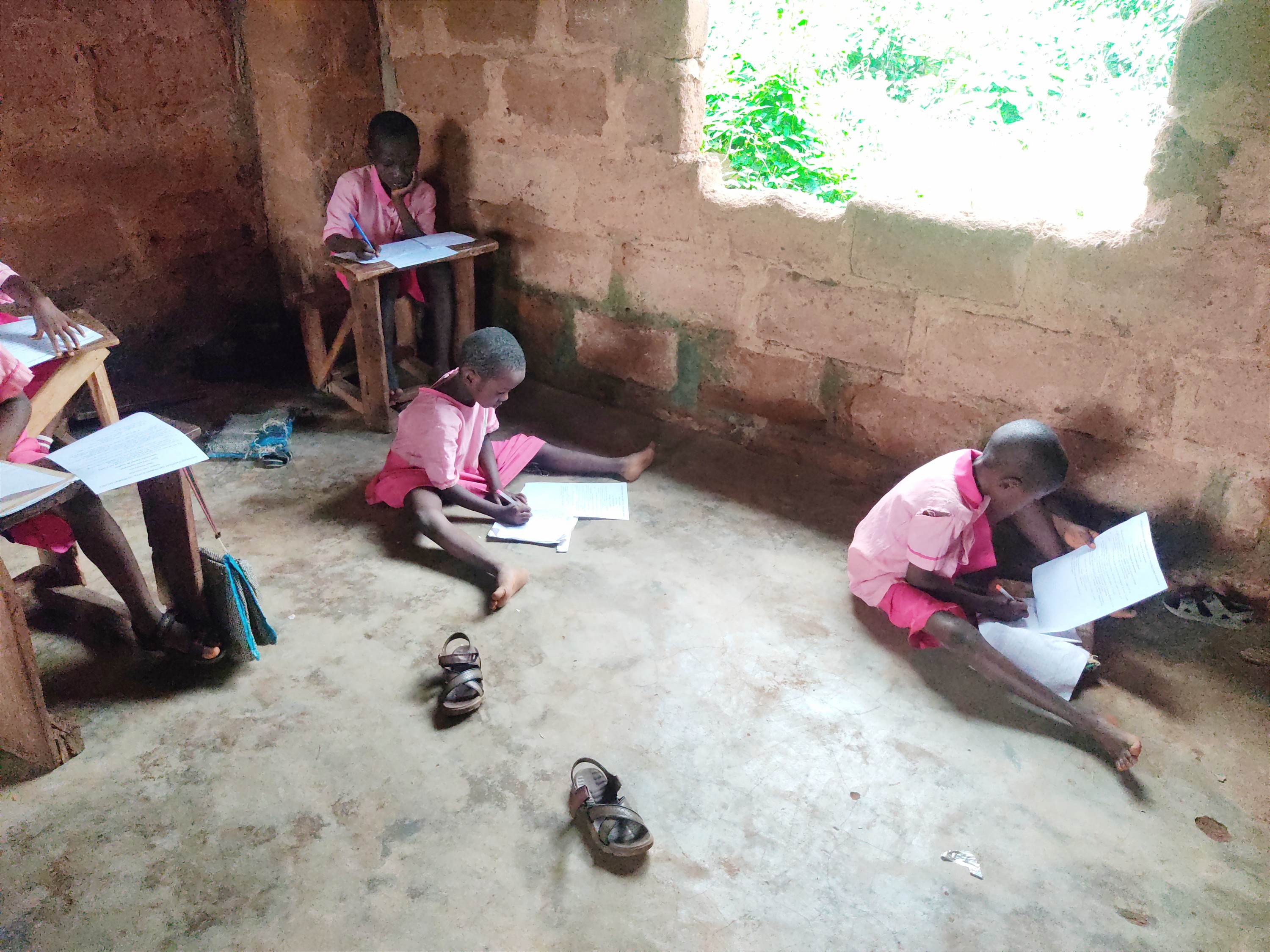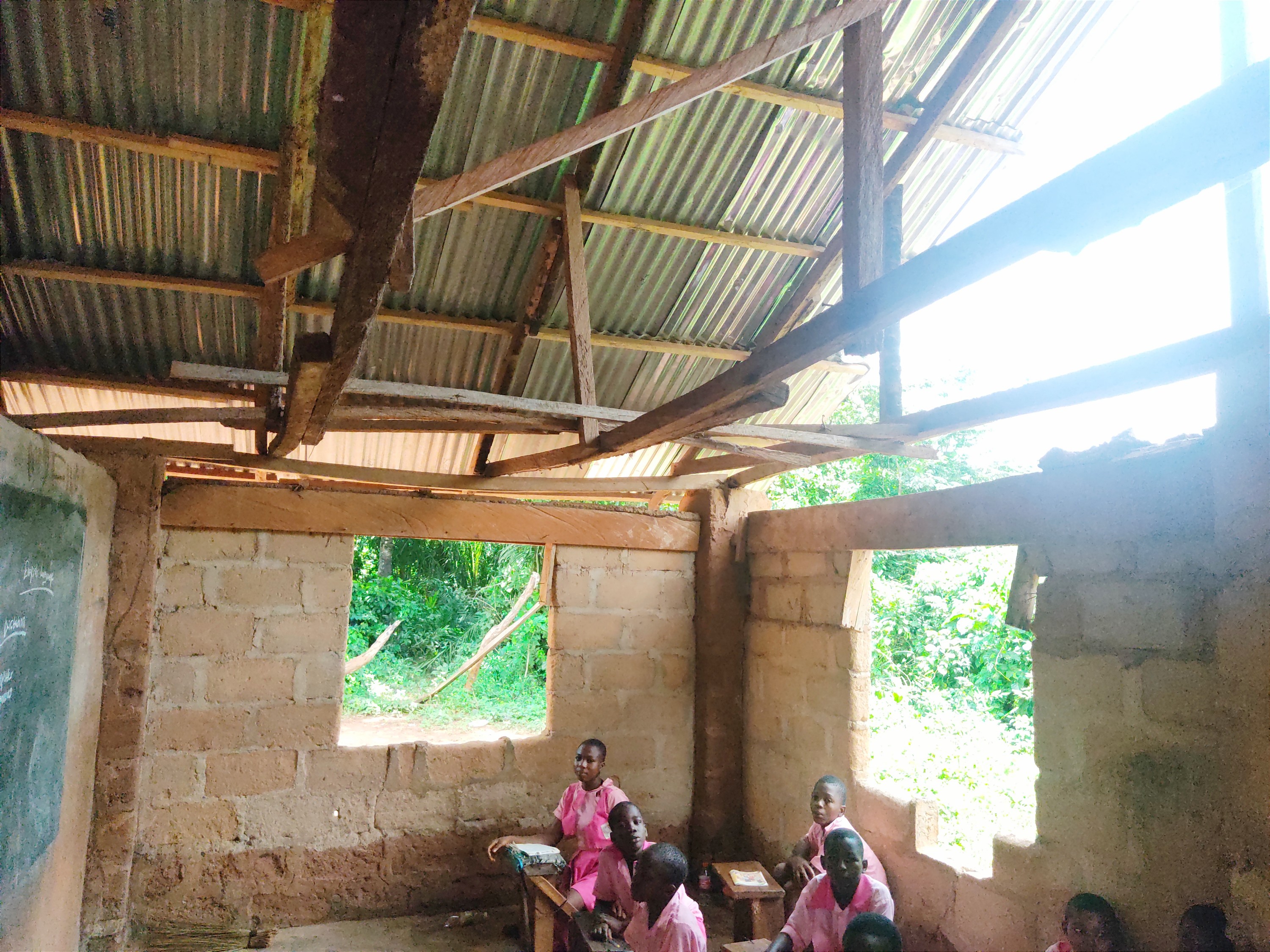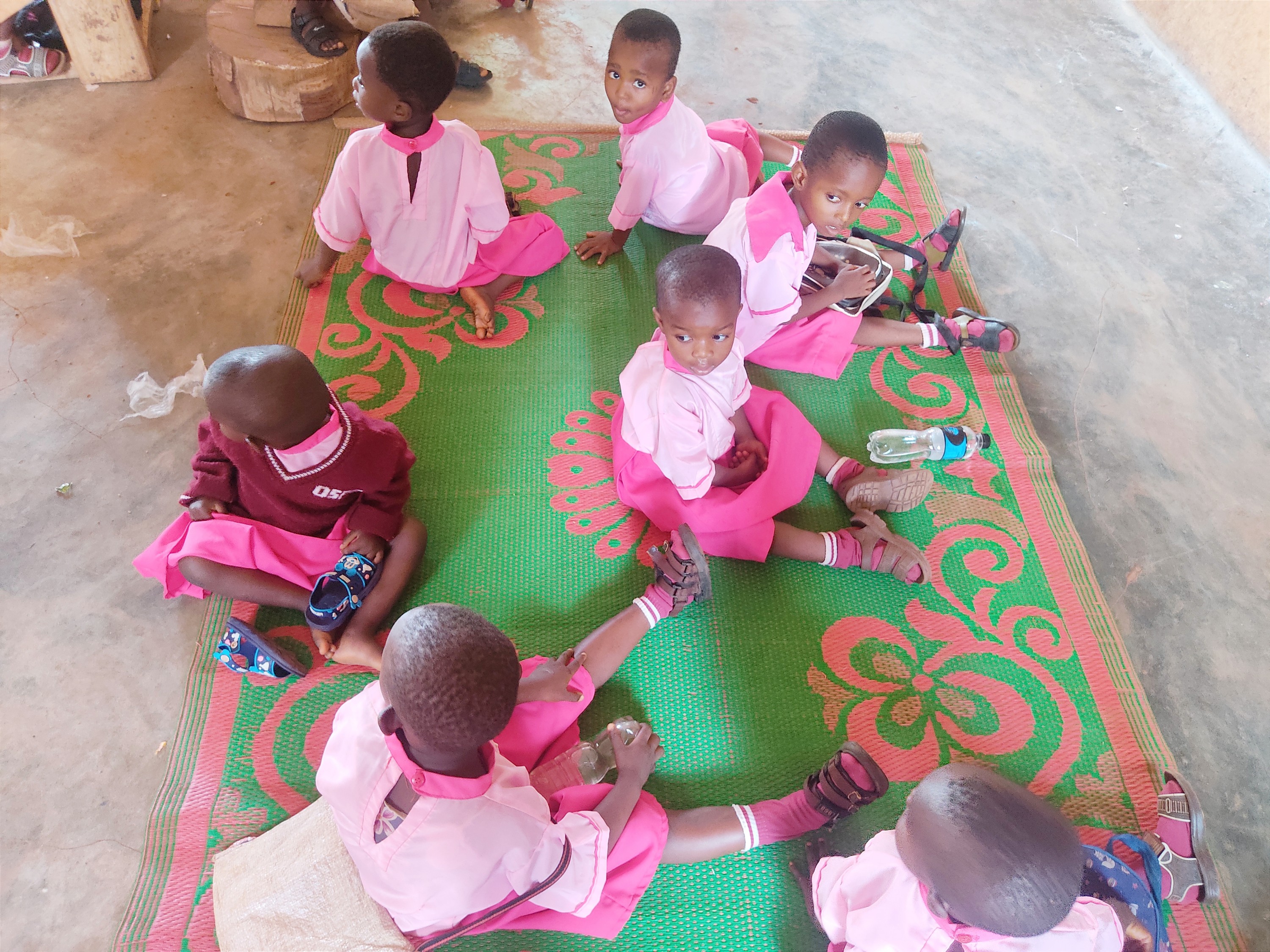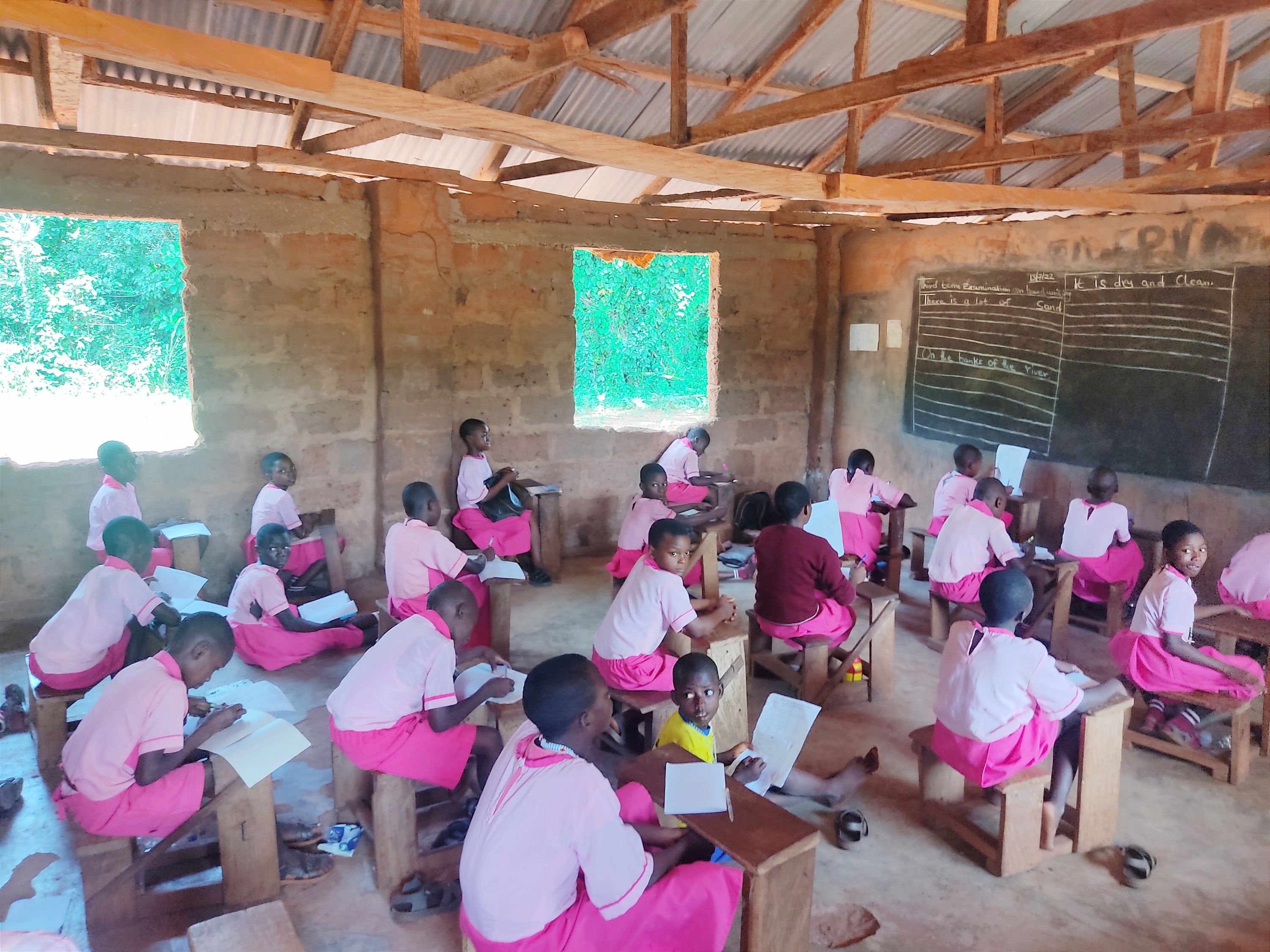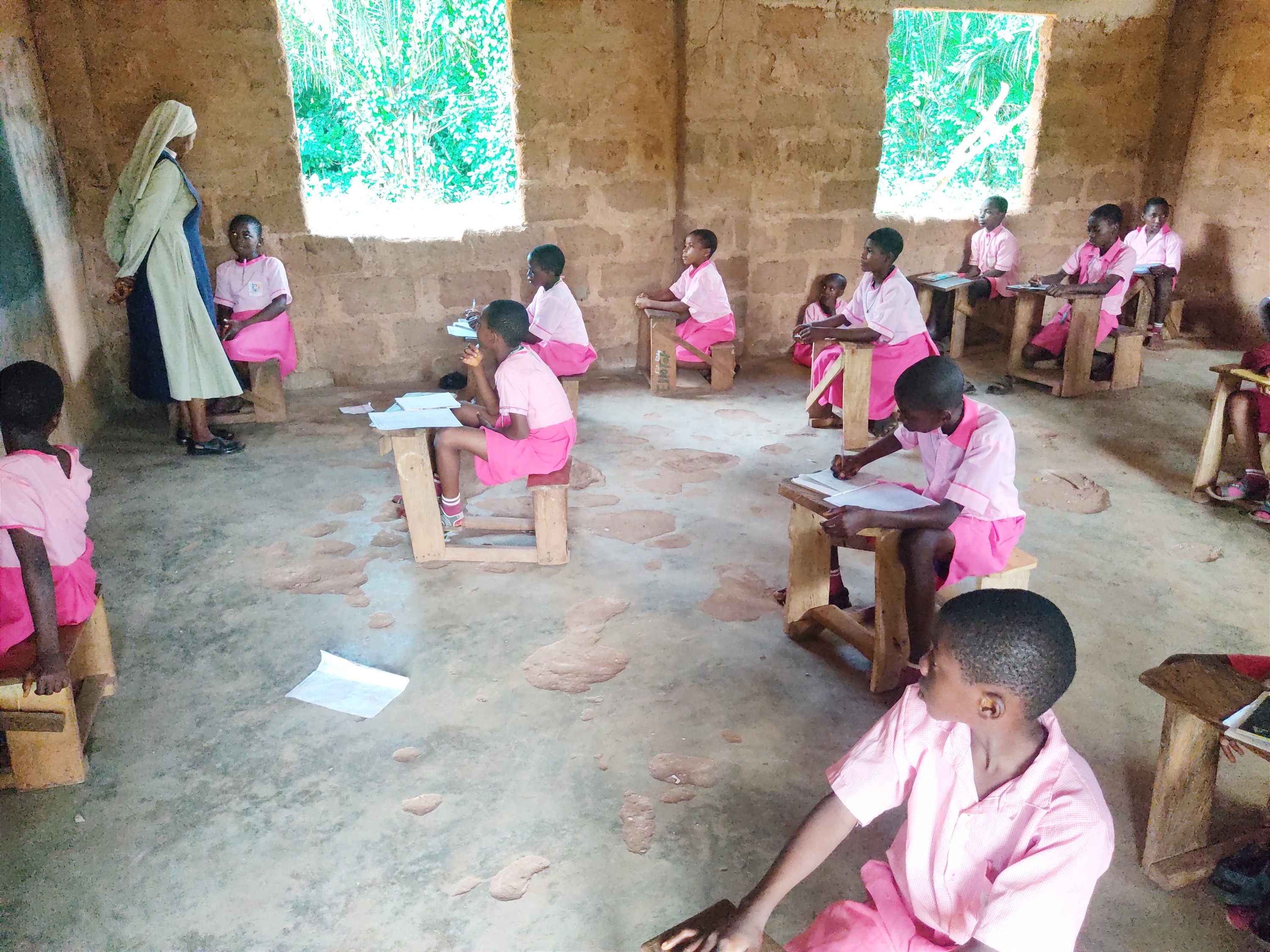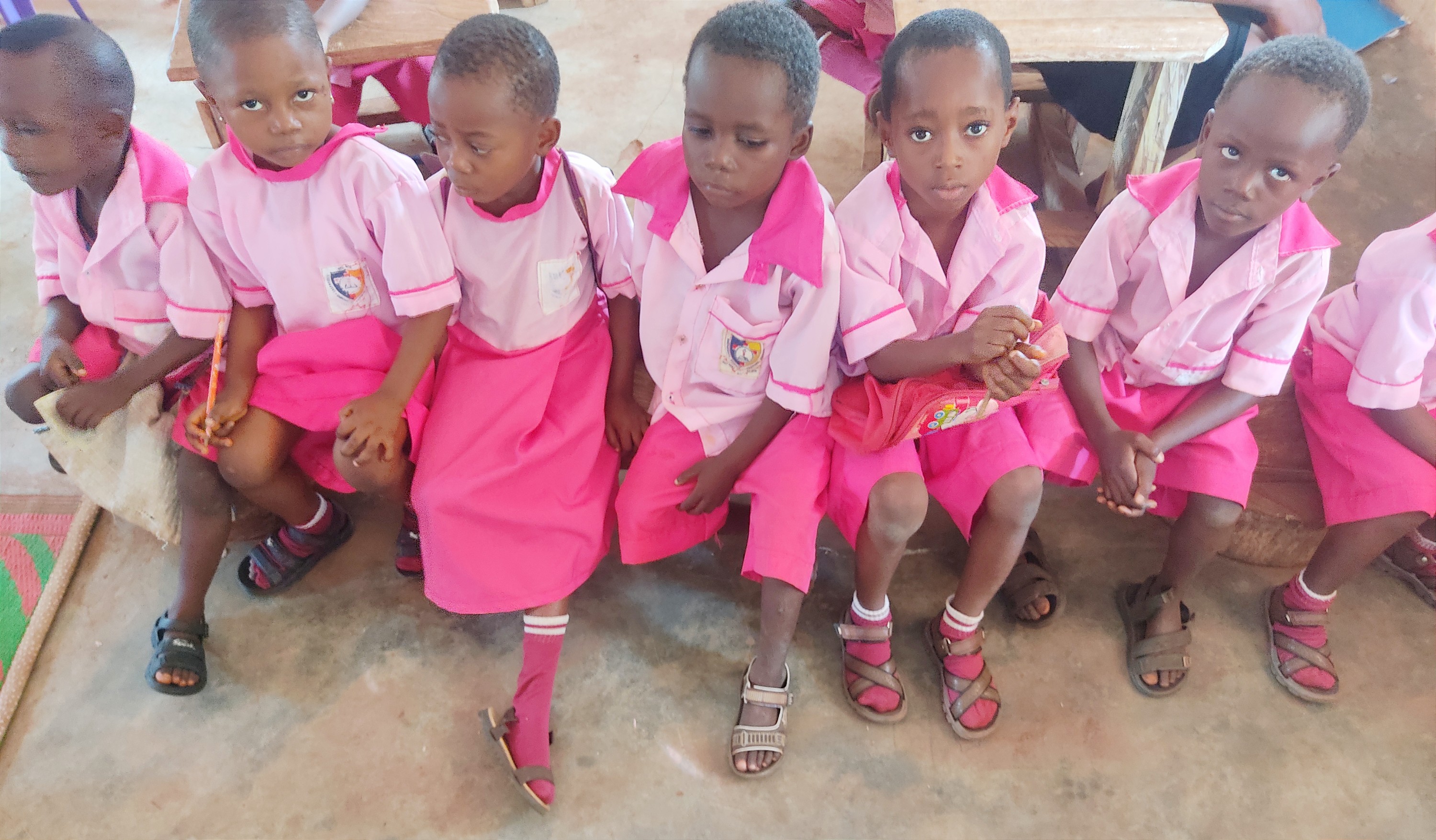 Important needs of the Children:

(Spiritual needs)
1. Rosaries
2. Children Bible
3. Simple prayer books
4. Little Images of Our Lady of Perpetual Help.
5. Catechism books for children

(Physical/Educational needs)
1. Textbooks
2. Notebooks
3. Instructional materials/teaching aids
4. Desk and Chairs (Universal Basic Education Standard)
5. Classroom blocks/ Proper learning environment.
6. Pencils, Crayons, Ball pen (writing and drawing materials)
7. Uniforms/Sandals
8. Computers
9. Basic power supply for learning

Please, let's support these children. Anything you have to give to them from your heart willingly, will be greatly appreciated and used judiciously.

To support the Evangelization and Outreach, please use any of the details below:

To support in Nigerian Naira, please send to:
Account Name: Mbah Jacinta Odinaka
Account Number 6173479749
Fidelity bank

To support in any currency, please click on the button below

Click Here To Donate

If you will like to send relief materials to the children, send an email to admin@maryourhelp.org