Less Privileged Children Apostolate
(In Honour Of The Infant Jesus)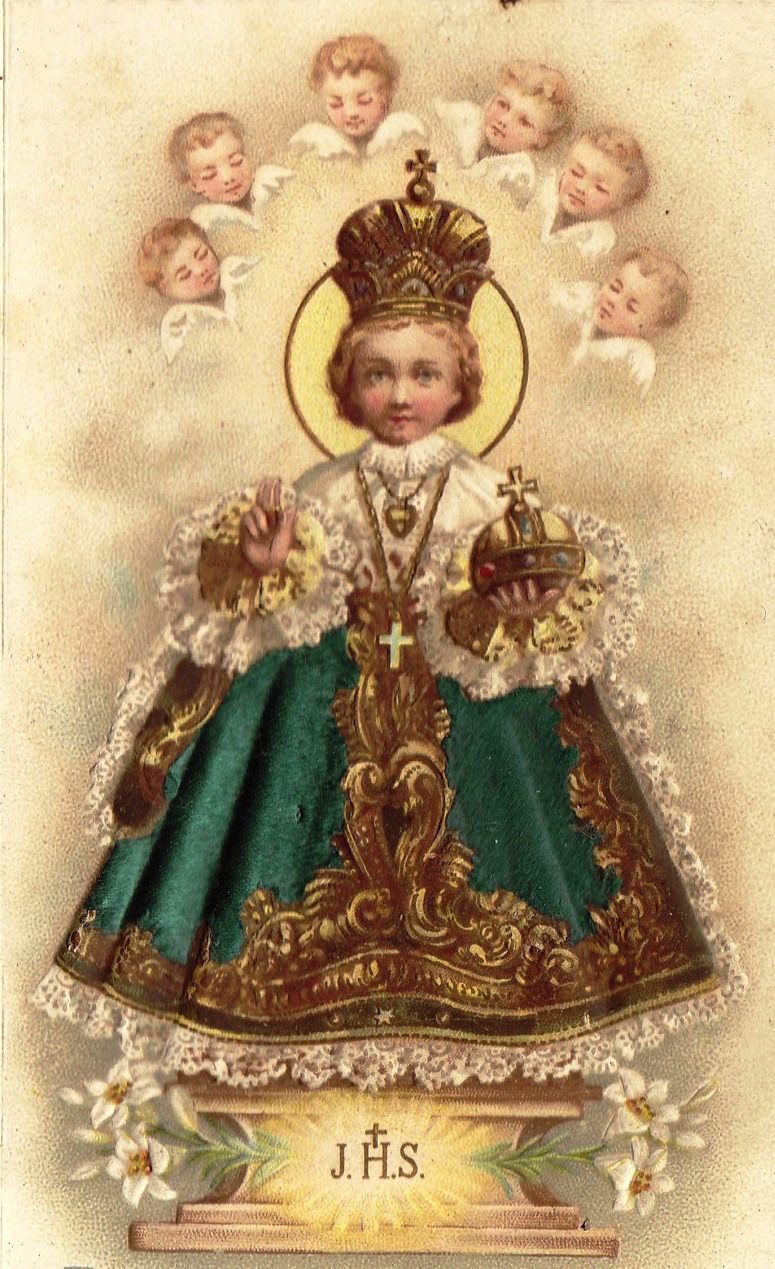 We, on behalf of the poor and less privileged children, seek assistance from you to cater for their well-being. We care for the poor and needy who lack proper education, basic health care; children in orphanages and special centers for the disabled.
Cick Here To Donate
Isaiah 58:10 (BST)
"And if thou give bread to the hungry from thy heart, and satisfy the afflicted soul; then shall thy light spring up in darkness, and thy darkness shall be as noon-day."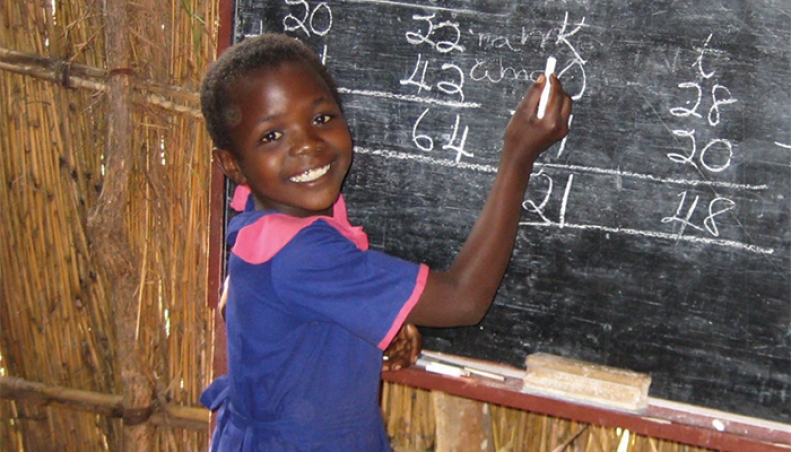 Since all have been specially mandated by Christ to cater for the poor and needy, this makes us to seek them out in schools, hospitals, on the streets and in their homes and assist them as much as we can through our resources.
Click Here To Donate
It is our collective responsibility to restore the dignity and hope of the poor, the less privileged, and the vulnerable children in the world; helping them to grow, live a better life in Christ and fulfill their dreams.
Contact info: admin@maryourhelp.org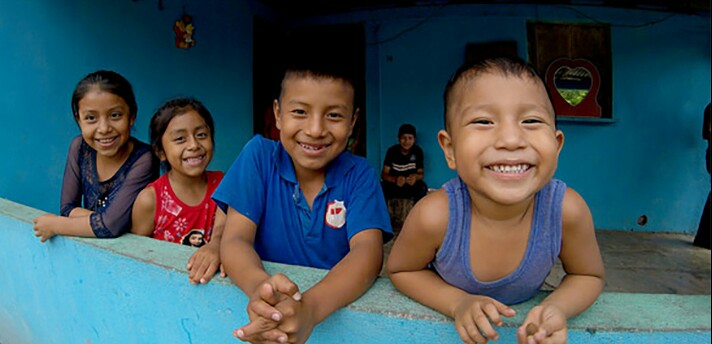 Luke 14:12-14
Jesus said also to the one who had invited him, 'When you give a luncheon or a dinner, do not invite your friends or your brothers or your relatives or rich neighbors, in case they may invite you in return, and you would be repaid. But when you give a banquet, invite the poor, the crippled, the lame, and the blind. And you will be blessed, because they cannot repay you, for you will be repaid at the resurrection of the righteous.'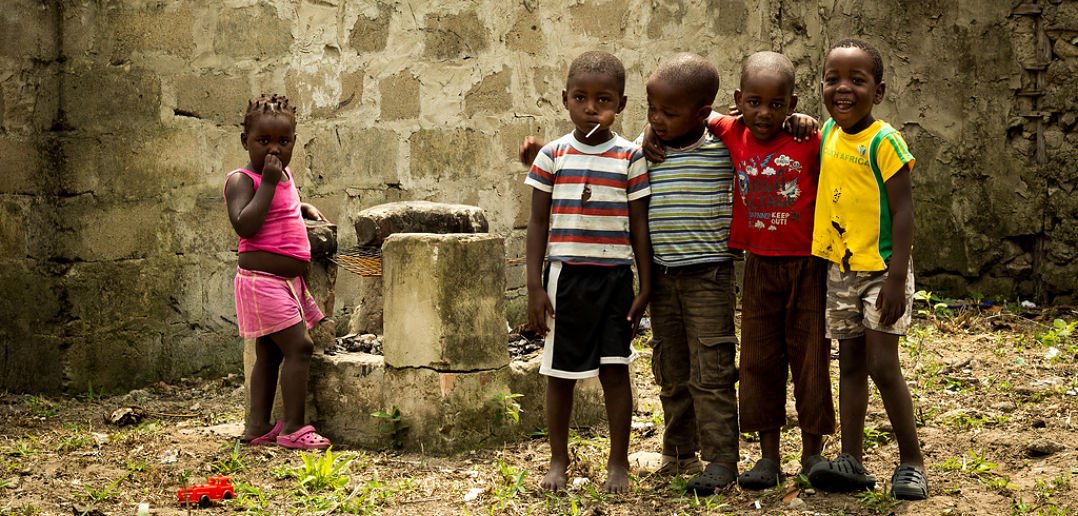 Proverbs 31:8-9 (NIV)
"Speak up for those who cannot speak for themselves, for the rights of all who are destitute. Speak up and judge fairly; defend the rights of the poor and needy."