FRIDAY PRAYER AND FASTING
Offered to the Sacred Heart of Jesus and Immaculate Heart of Mary.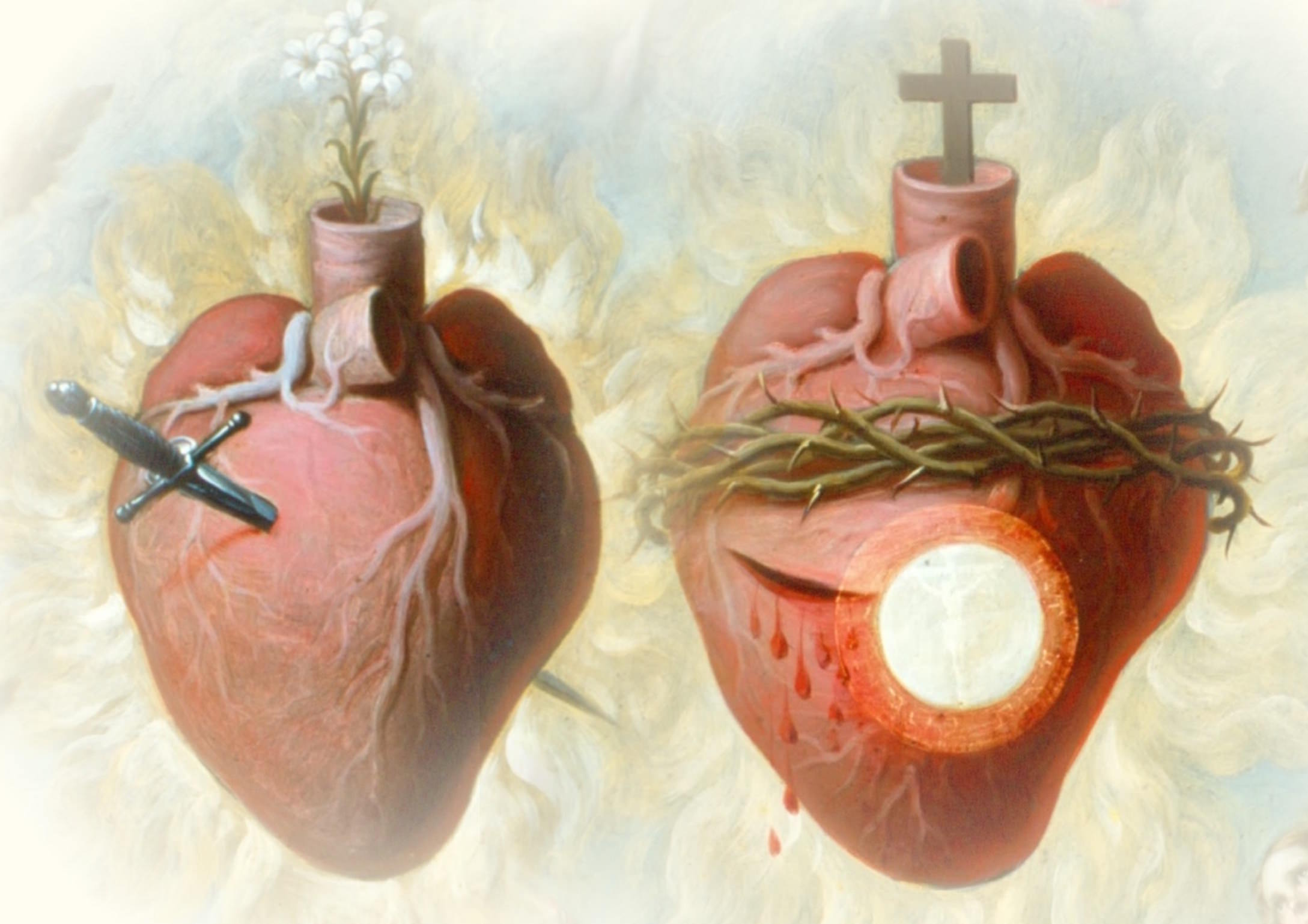 DATE:
Friday, 29th September, 2023.

PRAYER INTENTION:
Pray and ask Lord Jesus and Mother Mary to help all priests and religious leaders who are being tempted by the devil and his agents.

PRAYER TO BE SAID:
The Holy Rosary

FASTING:
From 6am till noon or evening.
(According to your capacity)

BIBLE READING:
Psalm 3, 5 & 6.


---